Career Services Office Newsletter
---
Overview
The Career Services Office produces a monthly electronic newsletter. It is emailed monthly to law students, keeping them up to speed on the career counseling and facilitating opportunities, job openings and upcoming events. Below are archived newsletters from the last few years.
Current Newsletter: January 2022
In this issue: Spring events and announcements; Internship/job opportunities.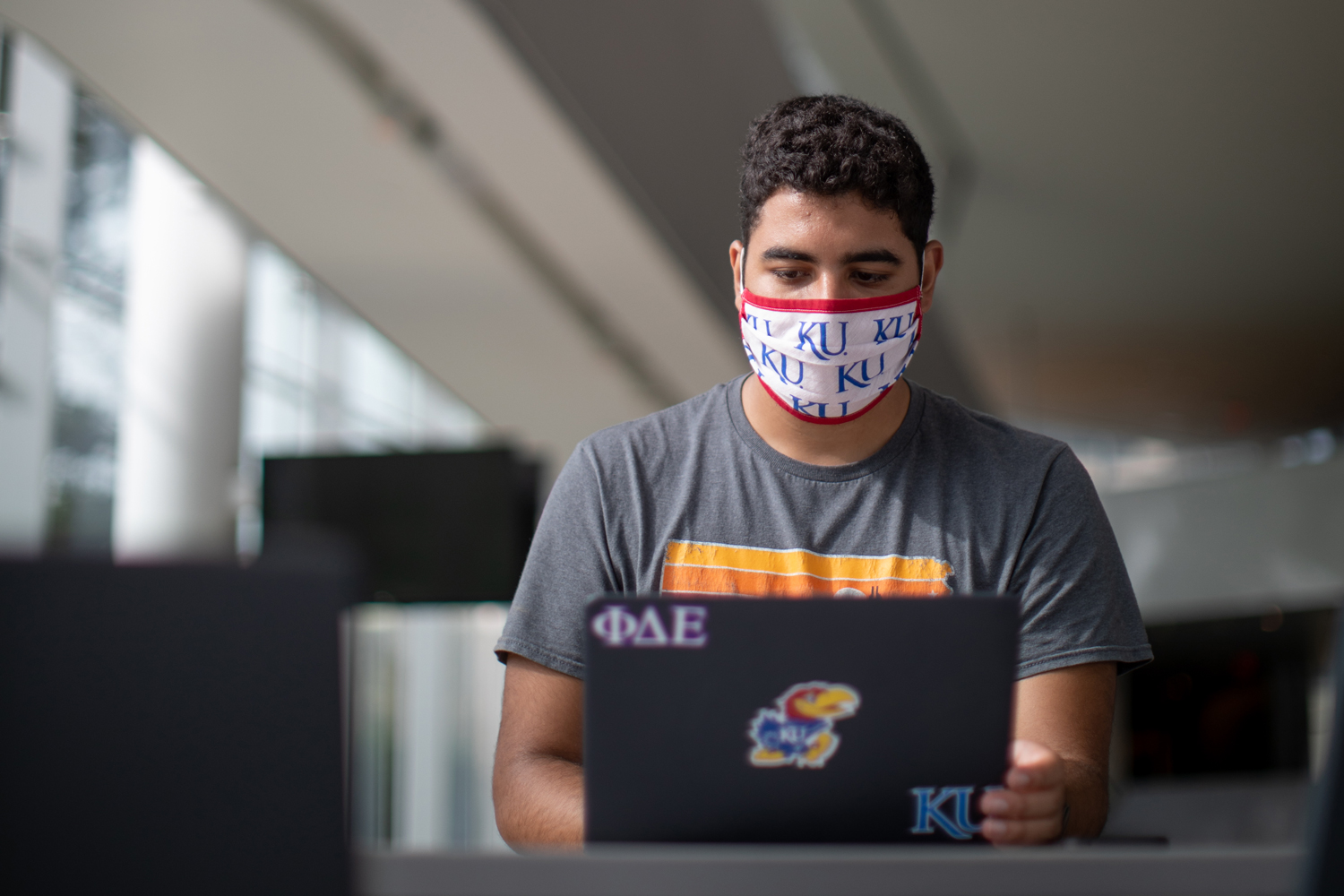 Previous CSO Newsletters
Read recent editions of the Career Services Office Newsletter at the links below. 
Contact the Career Services Office