Overview
Our Office of Admissions hosts events throughout the spring and summer to help get you ready for success at KU Law. Whether you're joining us as a summer starter or beginning your classes in the fall, you'll have plenty of chances to connect with your classmates, upper-level students and professors before your first day of classes.
Check out our upcoming schedule of events for admitted students or schedule a visit to Green Hall.
Admitted Students Weekend
Join us in Lawrence on April 5-6, 2024, for Admitted Students Weekend. Connect with future classmates, meet faculty and current students and learn about all that KU Law has to offer.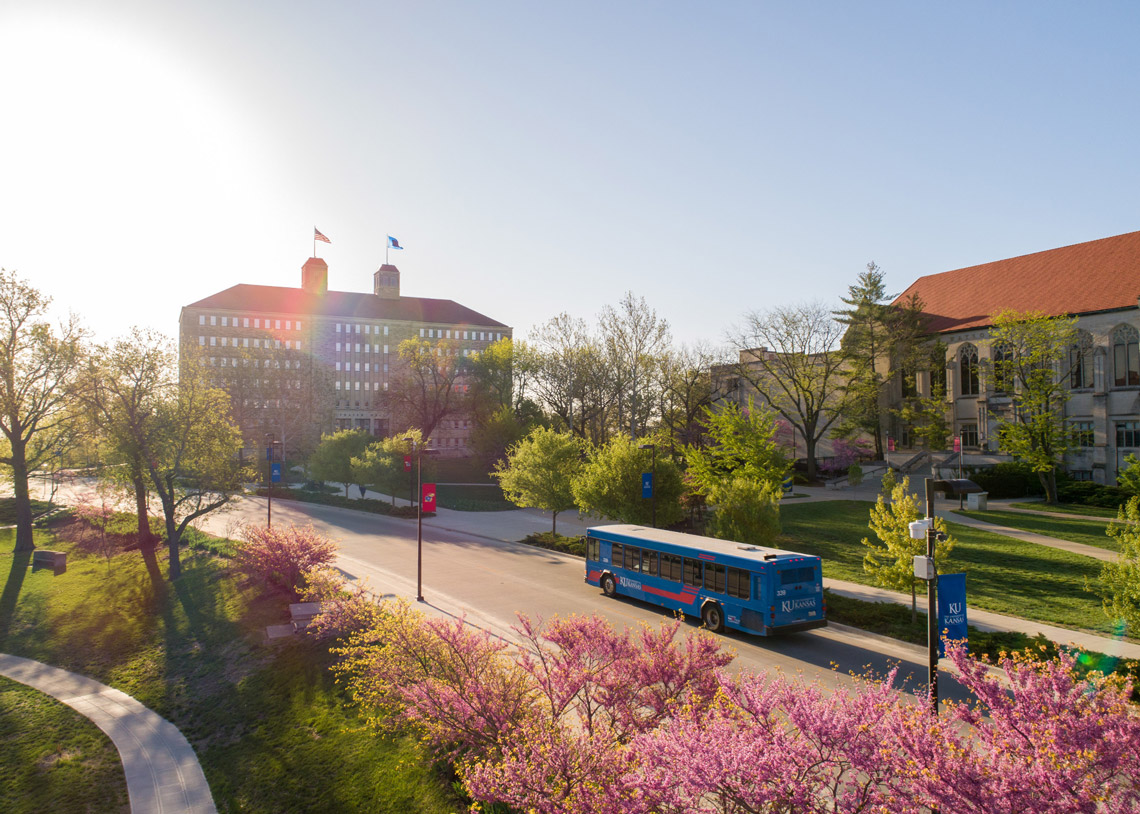 Schedule a Visit
We are excited to welcome admitted students to Green Hall. Schedule a visit to take a tour with one of our student ambassadors and sit in on a first-year class.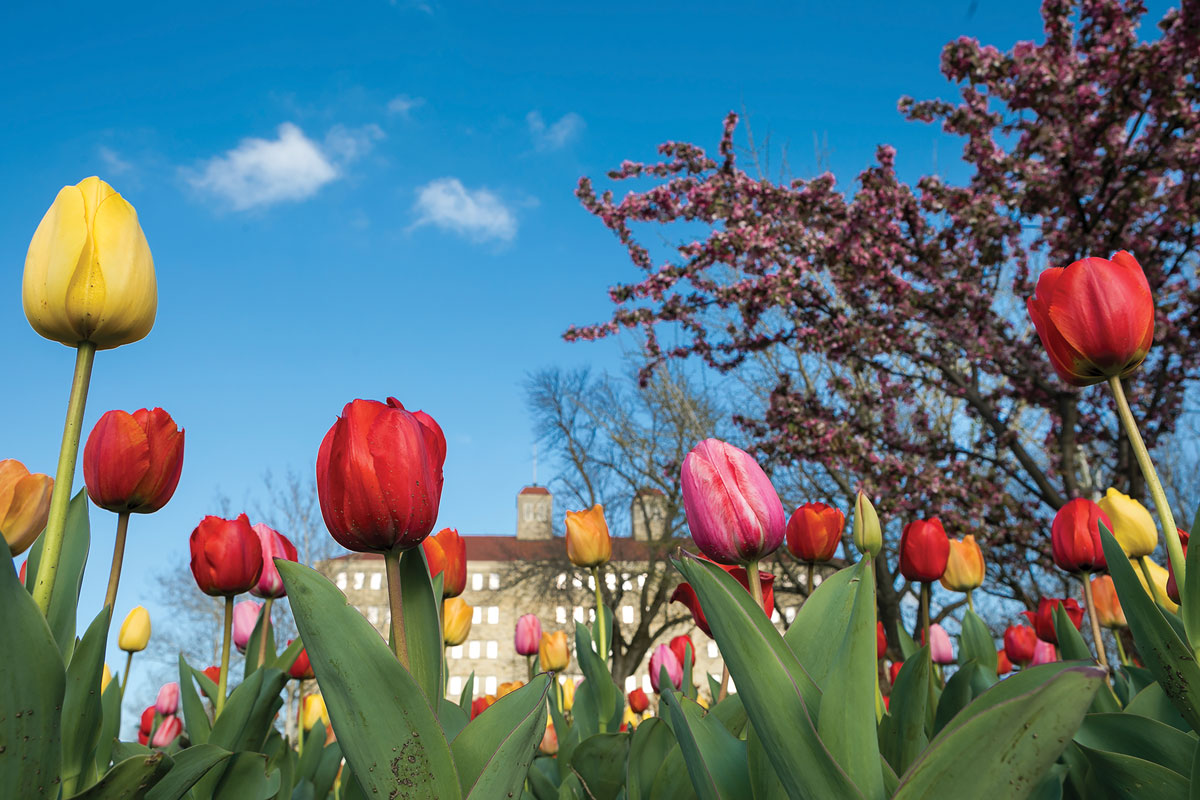 Save the Date: New Student Orientation
Summer starters will attend Orientation and take Lawyering Skills classes May 16, 2024, before starting their regular summer class schedule. In the fall, incoming students attend the Entering Student Program which begins Aug. 15, 2024, for fall starters and Aug. 19, 2024, for summer starters.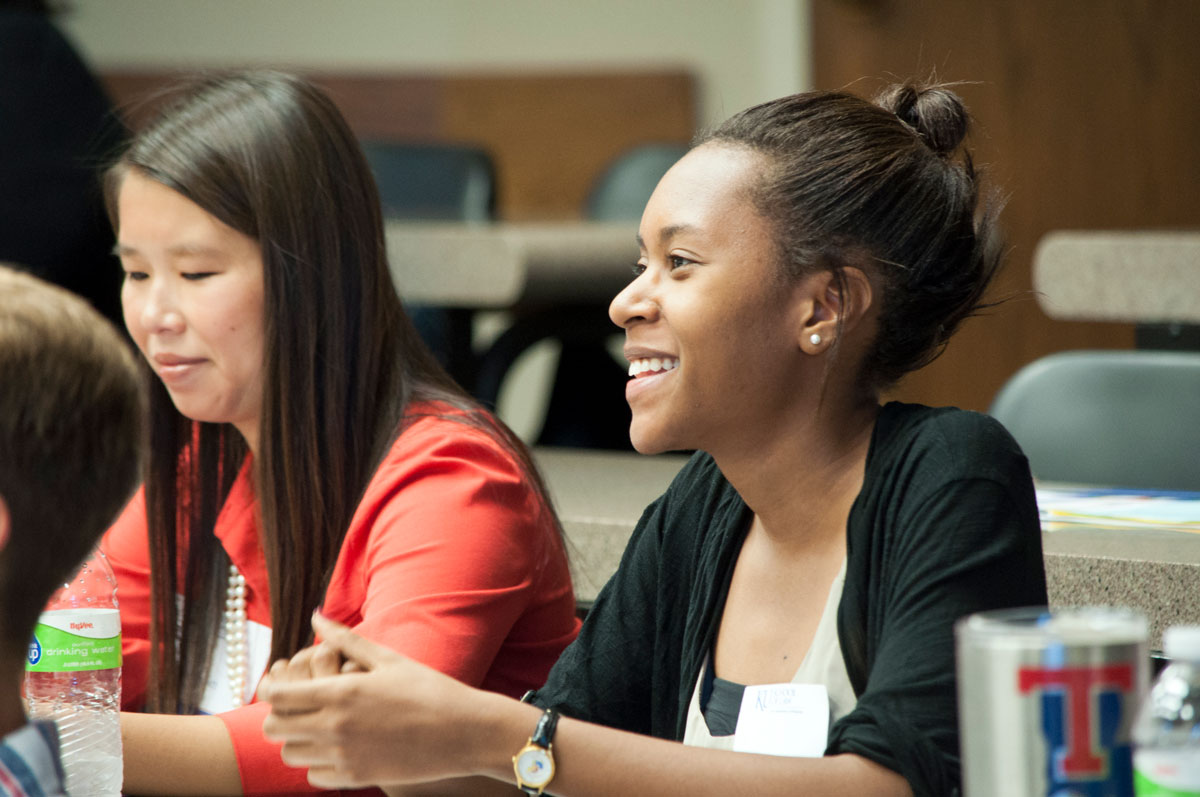 KU Law Video Series
The best way to learn what it's like to be a KU Law student is to hear directly from our community of students, faculty, staff and alumni. Check out the KU Law Video Series to get a feel for life at KU Law.