Overview
The Dean's Note is the monthly email newsletter of the KU School of Law. It includes activities and accomplishments of law alumni, students and faculty, as well as upcoming events and philanthropic news.
Want to subscribe to the Dean's Note? Email kulawnews@ku.edu and provide your full name, class year and degree received (if applicable), and your preferred personal email address.
Current Newsletter: August 2023
In this issue: Learn about faculty and student fellowships, meet the new journal editors, get the details about Reunion Weekend and the Law Review Symposium and read about upcoming events and alumni news.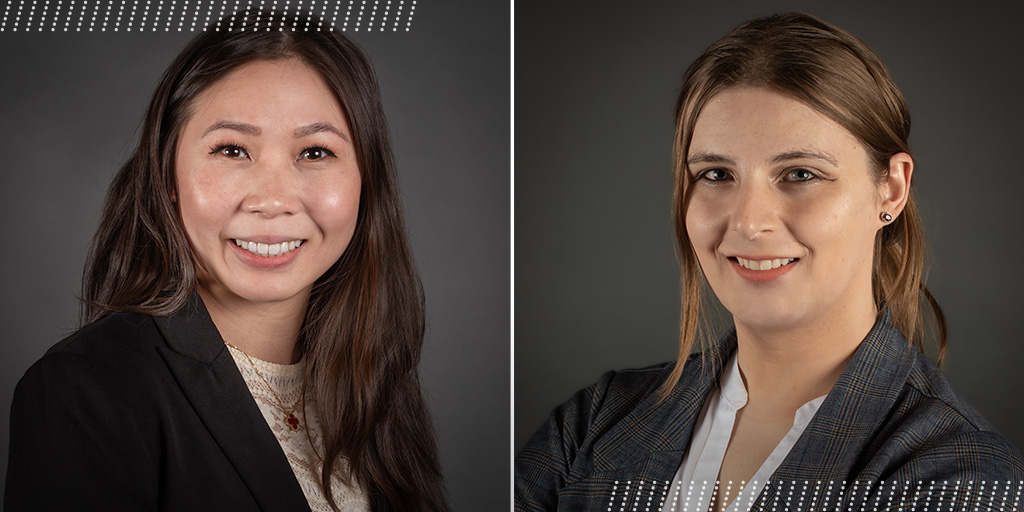 Previous Newsletters
Read recent editions of the Dean's Note at the links below. Want to find more news about KU Law alumni, students and faculty? Visit the KU Law Blog.
Dean's Note Archive
Find past editions of the Dean's Note newsletter using the dropdown menu below.