Alumni Services
---

Overview
KU Law alumni have access to services, resources, information and events. As a KU Law graduate, you are entitled to a variety of benefits, from career services to library access.
Alumni are invited to social and professional events throughout the year. KU Law's alumni directory connects you with more than 8,000 fellow graduates. And alumni publications including the KU Law Magazine and Dean's Note newsletter keep you informed about all that's happening in Green Hall.
Services + Events
Reconnect with KU Law through our alumni directory, events and career services. The Jayhawk Lawyer Directory is your connection to fellow KU Law graduates around the world. Alumni can attend local and regional events and have access to a variety of career services.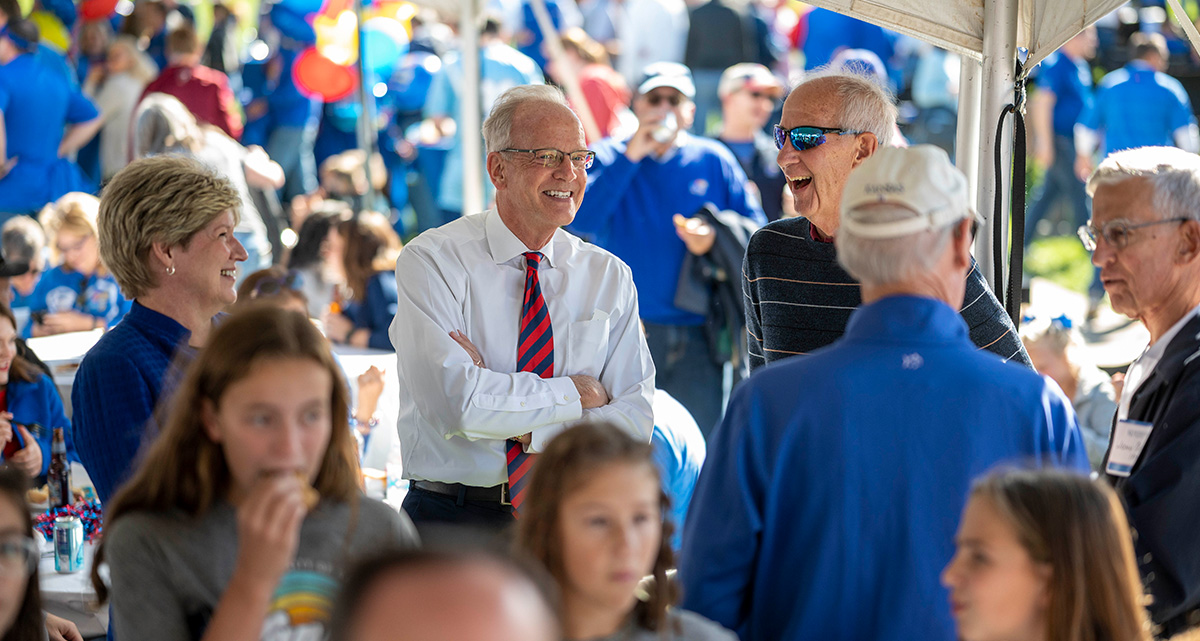 KU Law News
Stay updated with life in Green Hall through KU Law's news and publications. Resources include the annual KU Law Magazine and monthly Dean's Note newsletter.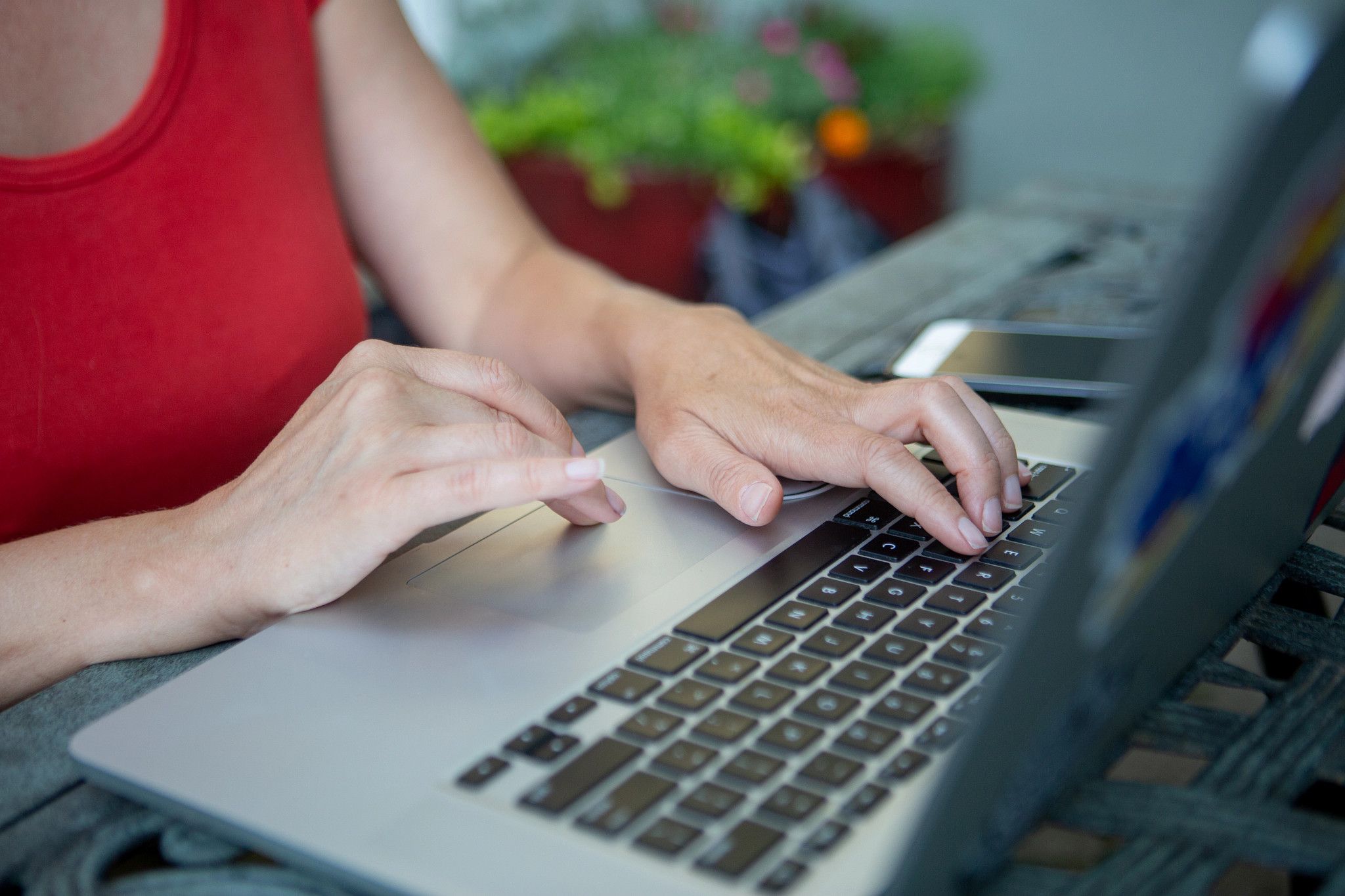 Library + Lecture Events
KU Law offers a variety of resources for career development and educational advancement. The Wheat Law Library also is open to legal professionals and the general public. Alumni are invited to the law school's lectures, symposia and CLE programs.