Overview
KU Law ranks 40th overall and 16th among public law schools for scholarly impact, according to a 2021 study. Many professors are authors of textbooks and casebooks used in classes at KU and in law schools across the U.S. and overseas.
Faculty regularly present their research in presentations and lectures at conferences and law schools across the nation and around the globe.
Learn about recent research, scholarship, service and publications from the faculty at the University of Kansas School of Law.
Faculty Scholarship Highlights
Faculty regularly publish articles and studies in their fields. Recent examples include law review articles, casebooks and book chapters. Learn about previous publications and accomplishments in the Faculty News Archive.
Faculty Service Highlights
In addition to scholarship and teaching, our faculty serve in leadership positions with professional organizations and contribute to legal research projects.
International service
Raj Bhala, Brenneisen Distinguished Professor, testified to the House of Commons International Trade Committee about the use of free trade agreements to advance the rights of women and LGBTQ+ individuals.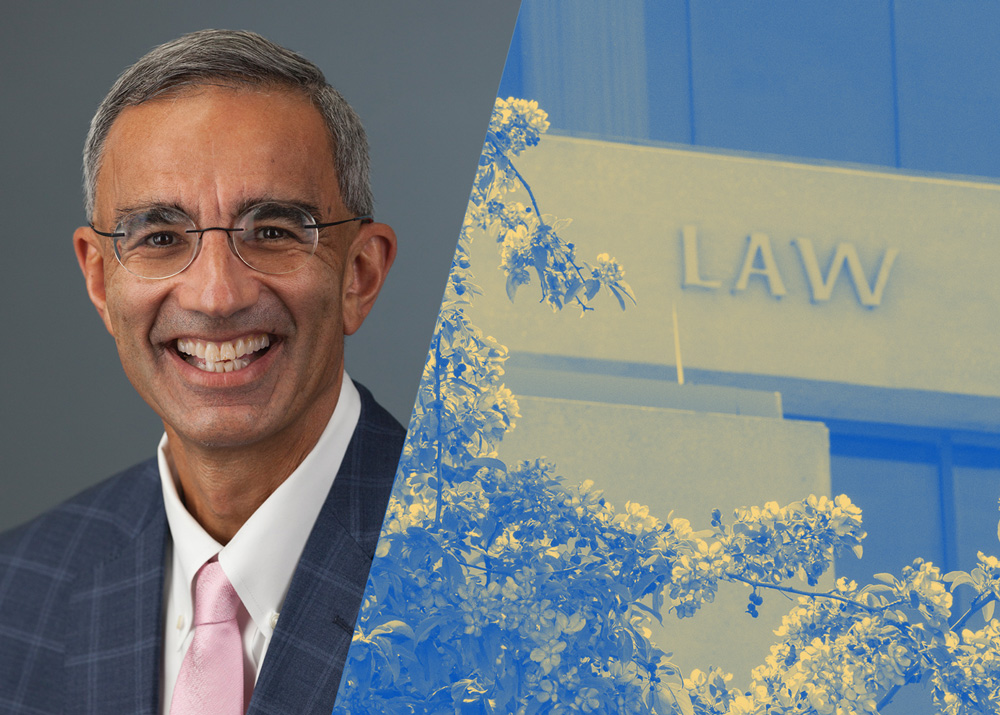 Professor becomes editor of legal education blog
Melanie Daily recently became editor of the Best Practices for Legal Education blog. The influential online outlet discusses, documents and records reforms in legal education. Daily has been a blog commentator and author for several years.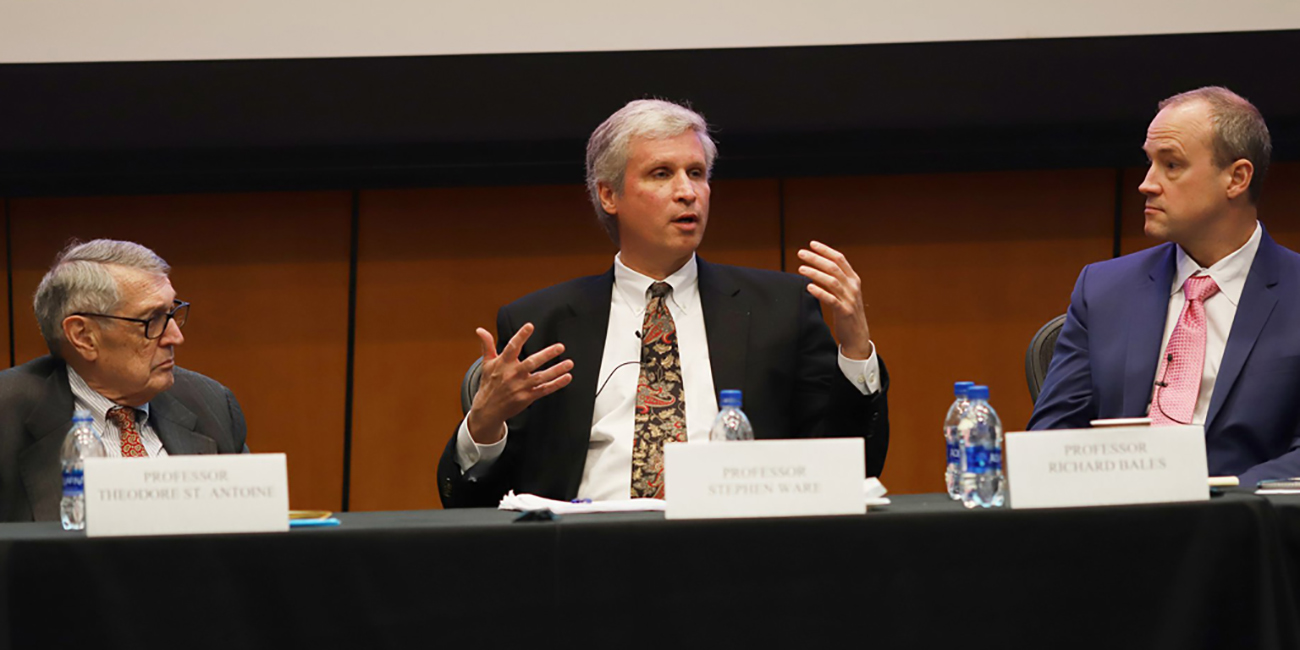 Principles of Arbitration Law
Stephen Ware, second edition (West Academic Publishing) - Co-authored by Ariana Levinson of the University of Louisville, this new book in the Concise Hornbook series is designed to guide law students, practicing lawyers and researchers through arbitration law.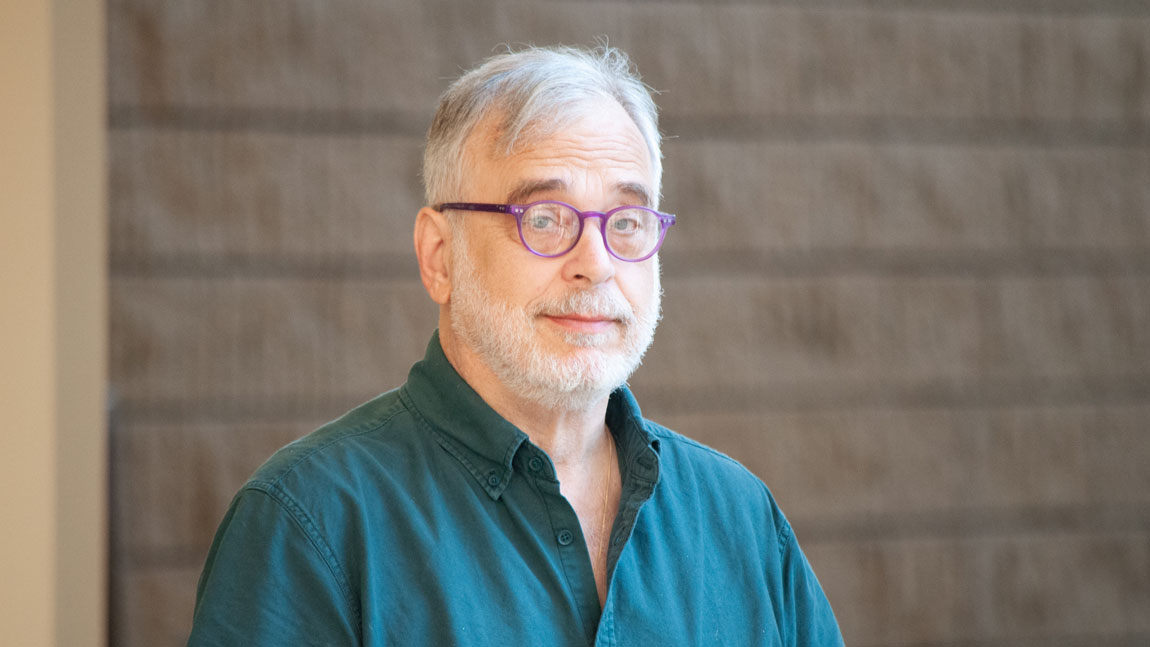 The Black Book of Justice Holmes: Text Transcripts and Commentary
Michael H. Hoeflich (Talbot Publishing, with co-editor Ross E. Davies) – Hoeflich's volume on Justice Oliver Wendell Holmes, Jr. gives insight into the judge's mind and activities for a half-century.