Faculty & Research
---

KU School of Law faculty are active scholars, researchers and subject matter experts in their fields. 
KU ranks 40th overall and 16th among public law schools for scholarly impact, according to a 2021 study. Many professors are authors of textbooks and casebooks used in classes at KU and in law schools across the U.S. and overseas.
Faculty share their knowledge through service, testimony and publications. Our professors are routinely called upon to provide expertise and context to American Bar Association and American Law Institute projects, as well as to members of the Kansas State Legislature who are considering law and policy changes. KU Law faculty are also frequently interviewed as subject matter experts for news stories.
Faculty Profiles
With decades of experience in practice and the classroom, KU Law faculty challenge and engage our students. Meet the full-time, adjunct, emeritus and library faculty.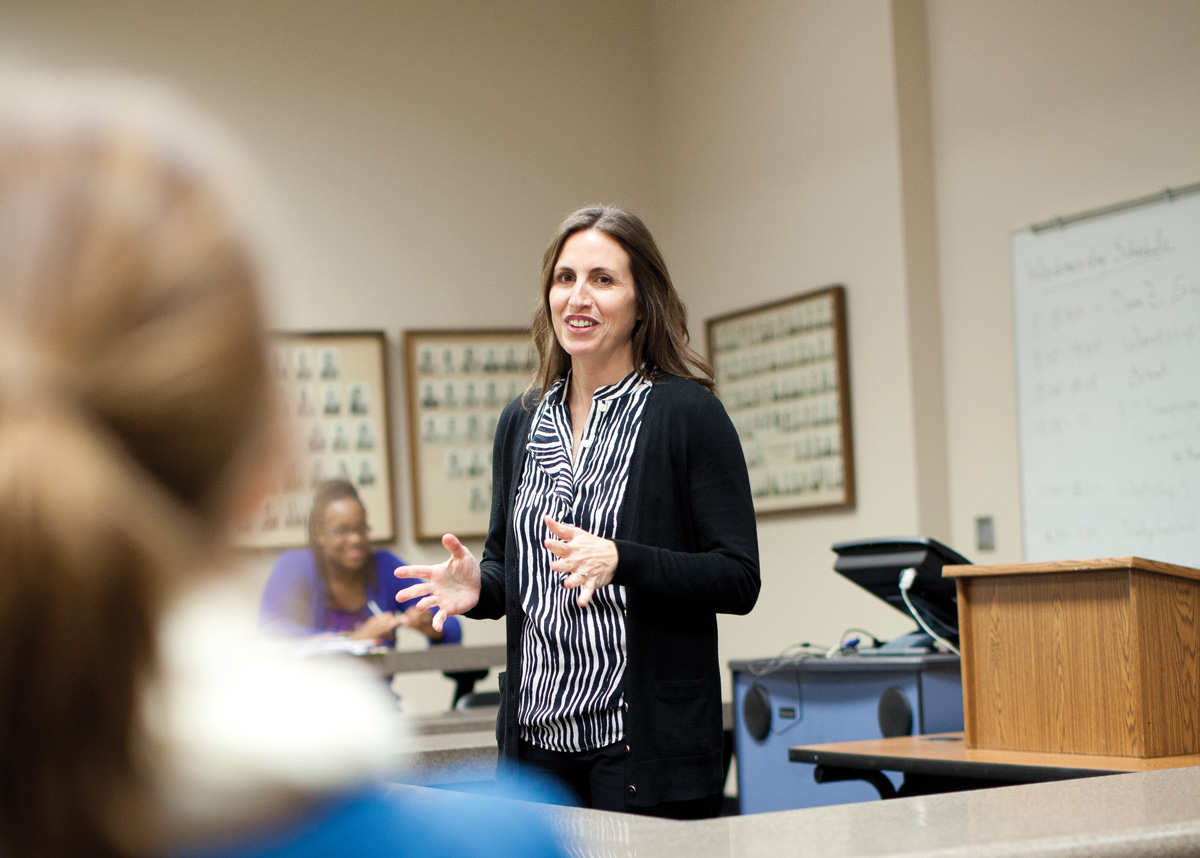 Research & Scholarship
KU Law faculty regularly publish studies in law reviews and journals, as well as textbooks, casebooks and op-eds. Catch up on the latest research and scholarship from KU Law faculty.