Overview
At KU Law, we are committed to the success and well-being of all our students. On this page, learn about law school, university and community resources for wellness, academic support, university services and more.
Student Affairs
If you're not sure where to start, contact the law school's Office of Student Affairs or drop by for an appointment. Leah Terranova, associate dean for academic and student affairs, is available for academic advising and personal counseling.
Student Services at KU Law
Resources for Students
The Office of Student Affairs offers several programs to help support law students, including a student emergency fund and stipends for professional attire.
Financial
KU Law Student Emergency Fund
The Student Emergency Fund provides one-time grants of up to $500 for students in need of emergency financial assistance. Grants do not need to be repaid. Students should send their completed application to Dean Terranova at leaht@ku.edu.
Student Emergency Fund Application (.pdf)
Student Food Bank
The law school's Student Food Bank is in the wellness room in suite 212A and provides non-perishable food products for students struggling with food insecurity. 
For a larger selection, including perishable foods, the Campus Cupboard in the Kansas Union is available to students with a KU ID. Just Food, a local Lawrence organization, is also available to students. Once registered, you can access the pantry weekly. No income, residency or household verification is required. Both the Campus Cupboard and Just Food offer small supermarkets using a points system to shop for perishable and non-perishable items. 
Professional Clothing Closet
The Professional Clothing Closet, located in the Career Services Office, provides gently used professional attire for law students at no charge. Contact Stacey Blakeman at staceyblakeman@ku.edu to donate or to make an appointment to view items. 
Professional Attire Stipends
A one-time $100 professional attire stipend is available to current KU Law students in good standing who struggle to acquire professional clothing for interviews or professional functions. To apply, send a completed application to Dean Terranova at leaht@ku.edu.
Professional Attire Stipend Application (.pdf)
Rule 715 License Application Fee
For students facing financial hardship, the Student Affairs Office will cover the $50 application fee for Rule 715 Licenses (required for students doing certain field placements/clinics).
Rule 715 License Fee Application (.pdf)
Mental Health
CAPS
CAPS offers counseling and psychiatric services to all KU students. Sessions are $15. If the cost is financially burdensome, contact Dean Terranova at leaht@ku.edu for assistance.
Therapeutic Online Yoga - Free with VAST Studio
These 1-hour classes are offered via zoom. Relax and recharge with this deeply meditative form of yoga, taught by a KU Law alum to help your mind and body decompress from the stress of law school and create space for wellness.  Please contact kharpstrite@gmail.com for individual class links and more detailed information.
Student Support Program
Student Support Program is a free online 24/7 counseling text and talk app available to law students. This service provides in-the-moment, immediate support for students in need of counseling by connecting students to a licensed counselor. 
Kansas Lawyers Assistance Program
The Kansas Lawyers Assistance Program (KALAP) provides confidential support to both lawyers and law students, typically surrounding challenges connected with substance and alcohol use disorders and mental health disorders. KALAP has offered KU law students eight free, confidential counseling sessions with a licensed counselor. Students can preview a list of licensed counselors and select the best-fitting counselor for their unique situation. 
Well-being
Mindfulness in Law Society
The Mindfulness in Law Society student organization exists to improve the mental well-being of students at KU Law through mindful practices. All law students, regardless of experience, are welcome to join this secular organization that helps connect like-minded individuals with peers and resources.
University & Community Resources
KU Law students are encouraged to connect with resources available through the university and Lawrence communities. Explore the lists below to find information about campus offices, student services, child care, counseling and community news.
Campus Resources
Law students have full access to university resources supporting academic success, student health and belonging, financial assistance and other needs.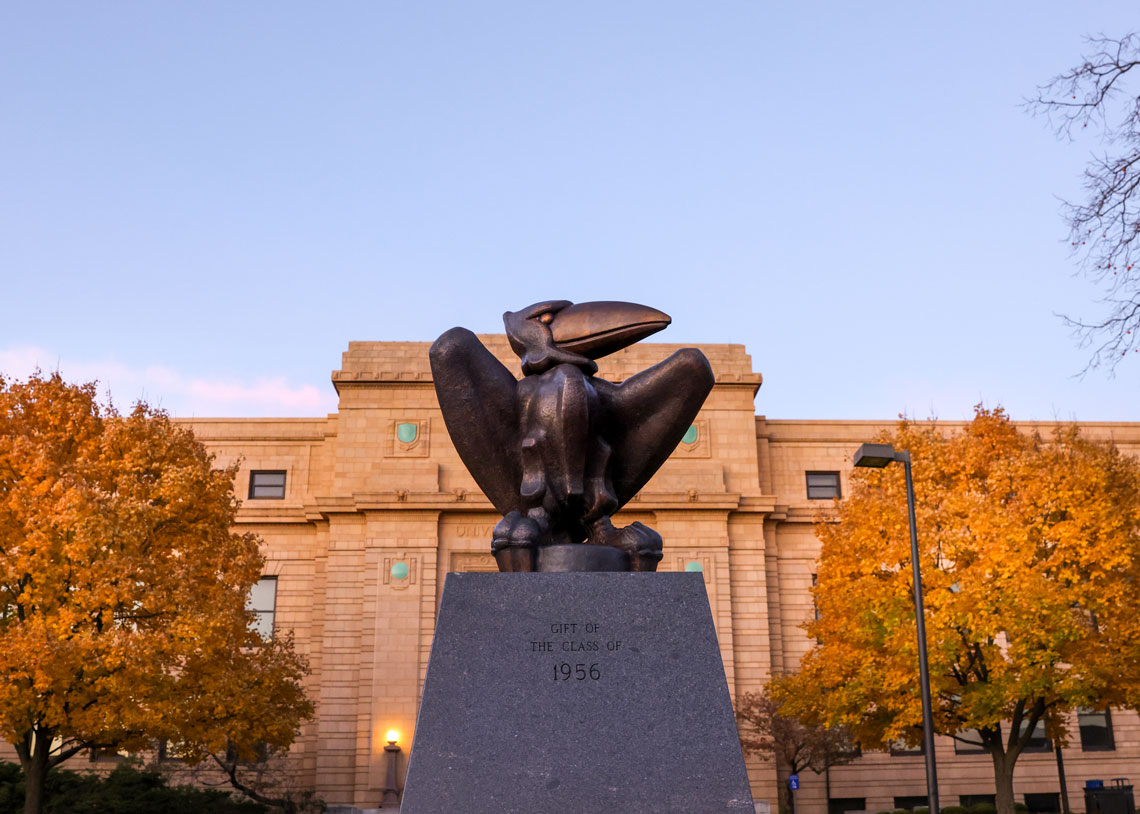 Additional Campus & Community Resources
Find university and Lawrence community resources by category in the list below.
Campus Events & Activities
Child Care
Counseling
Lawrence Community
Sports & Recreation
Textbooks