Doctor of Juridical Science (S.J.D.)
---
Extend your studies with the S.J.D.
KU Law is one of a few schools in the U.S. to offer a Doctor of Juridical Science (S.J.D.) degree.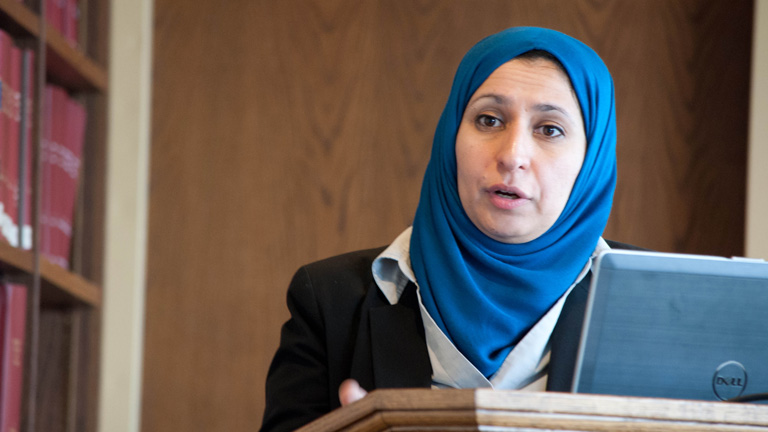 Program overview
The Doctor of Juridical Science (S.J.D.) graduate degree program is designed for students interested in deep legal research and writing, and a career as a legal scholar or a senior public official.
Since KU Law's S.J.D. program launched in 2007, students from more than a dozen countries have earned the degree. Recent S.J.D. graduates are working as law faculty all over the world and as policy researchers at private firms in the U.S.
Candidates must:
hold a basic law degree (LL.B.) and a master's (LL.M.) or a J.D. from an ABA-accredited law school;
show an accomplished academic record; and
compose an original, thoughtful dissertation proposal that introduces the research topic the candidate intends to pursue, explains its importance and presents an initial argument that the candidate plans to develop as an S.J.D. candidate.
Faculty Connection and Excellence in Research
S.J.D. candidates learn from faculty who are dedicated not only to world-class scholarship but also to world-class teaching. More than one-third of KU Law faculty are engaged in international research, among them two Marshall Scholars.
The S.J.D. cohort at KU Law is small, which means the program can be designed specifically to meet a student's needs. First-year candidates enroll in an S.J.D. Seminar course that provides an introduction to the American legal system and writing. During a second-year Advanced S.J.D. Seminar, students conduct research and writing for their dissertations. Each S.J.D. candidate is assigned a faculty committee chair when they are admitted, guiding the process of researching and writing a dissertation.
Degrees & Programs for International Students
KU Law offers a Two-Year J.D. for Foreign-Trained Lawyers, a Master of Laws (LL.M.) in American Legal Studies and a Doctor of Juridical Science (S.J.D.). The law school also offers a summer intensive Legal English Program for entering international students through KU's Applied English Center.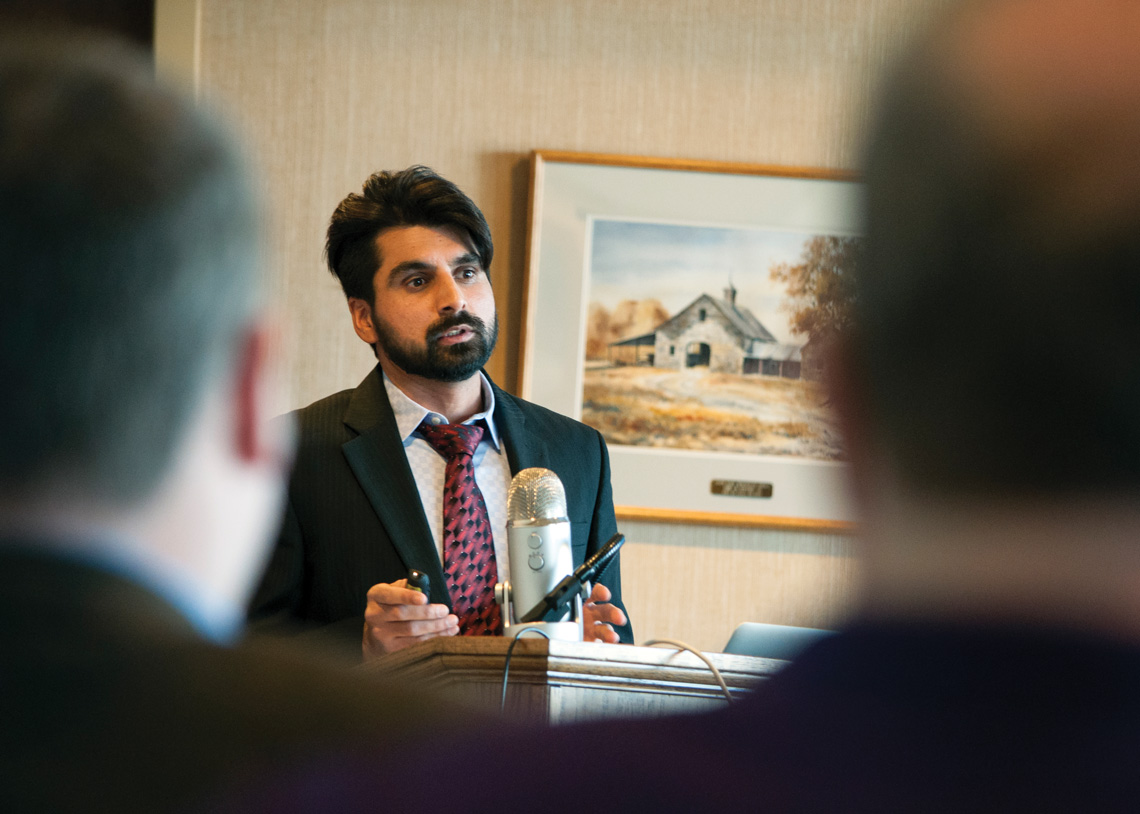 Complementary Components
International students are integrated completely into the law school community, receiving full use of services such as advising and career placement. Additional offerings include KU Law's Free Bar Prep Program, the opportunity to connect with overseas visiting scholars, and study abroad programs.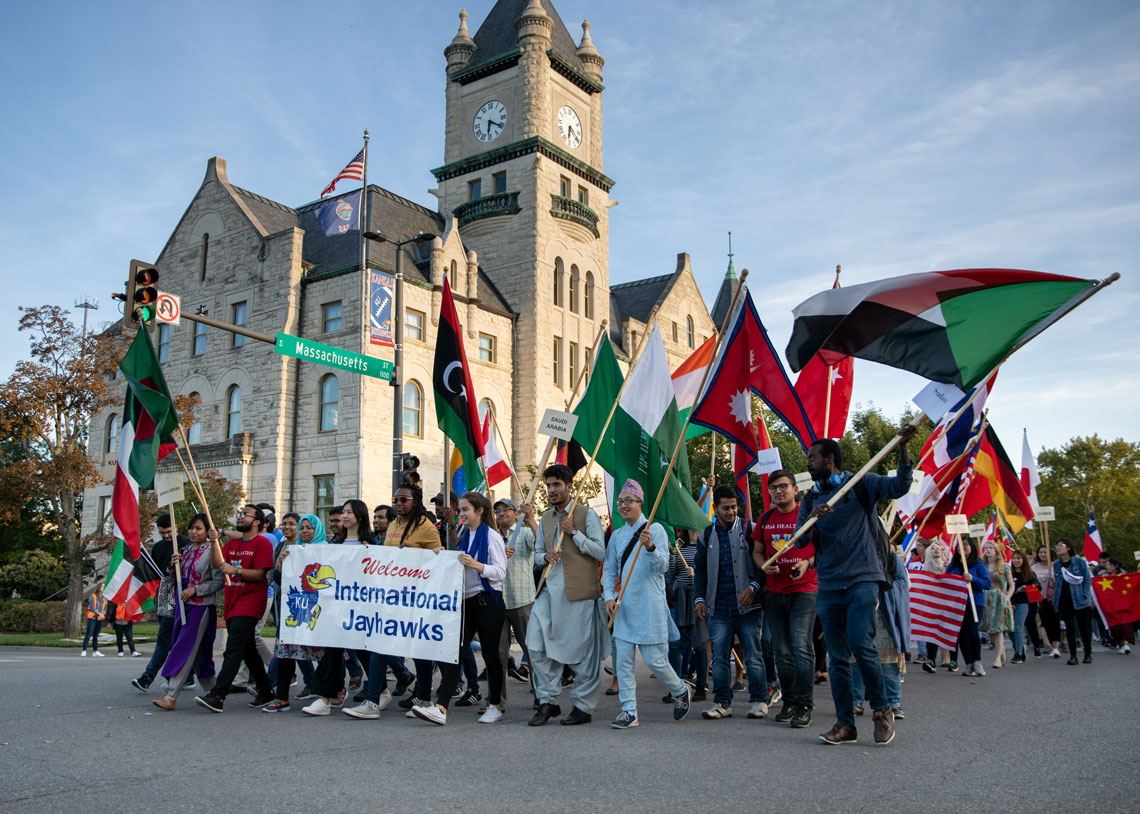 International Programs & Events
Contact KU Law Admissions