International Student Admissions
---
International Degree Programs at KU Law
KU Law offers a first-class program in international law at a major research university. International degree programs include the Two-Year J.D. for Foreign-Trained Lawyers, LL.M. in American Legal Studies and Doctor of Juridical Science (S.J.D.).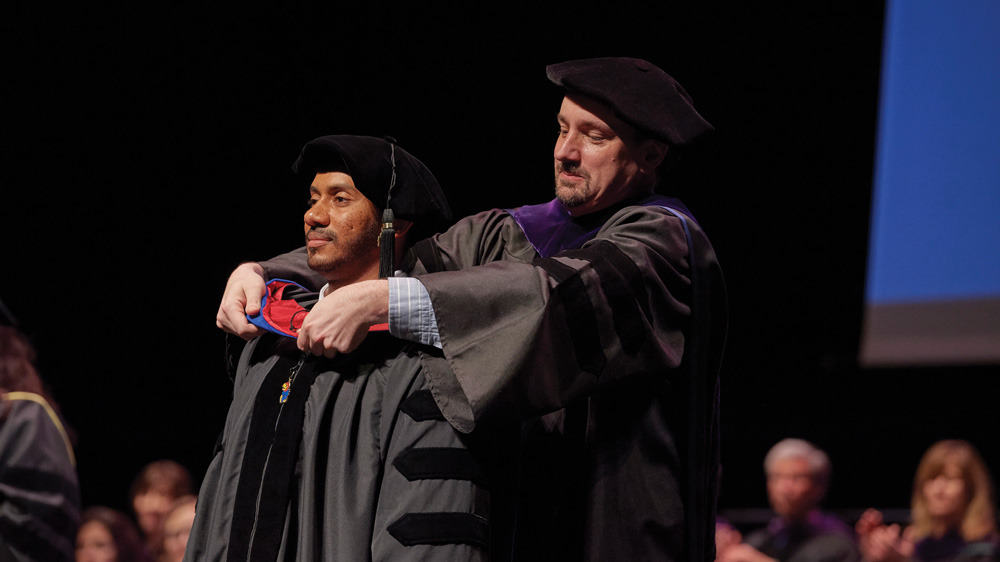 Overview
International students are integrated completely into the law school community, receiving full use of services such as advising and career placement. 
Our professors are scholars and lawyers recognized nationally and abroad as leaders in their fields. With decades of experience in the classroom, faculty members challenge and engage students in small class settings.
Conferences and guest lectures, study abroad opportunities, international moot court programs, active student organizations and a friendly, cosmopolitan environment round out the international student experience. 
Set in one of the top-ranked college towns in the United States, KU Law is an excellent place for international and domestic students to begin or expand their legal careers.
International Programs & Events