Give to KU Law
At KU Law, we are incredibly proud of our students and faculty and all their achievements. Many of these successes would not be possible without private support.
Make a Gift
Overview
Attending law school would be out of the question for many KU Law students without scholarships and other financial aid. In a typical year, more than 80% of future Jayhawk lawyers receive financial support from the law school. Scholarships help ensure that a KU legal education remains accessible to all.
We appreciate your support and hope that you will continue to be generous to our students and our program.
2022 Annual Report
Donors contributed more than $5.2 million to support KU Law students and programs in the 2022 fiscal year. Read about some of the things made possible by those gifts in the 2022 KU Law Annual Report.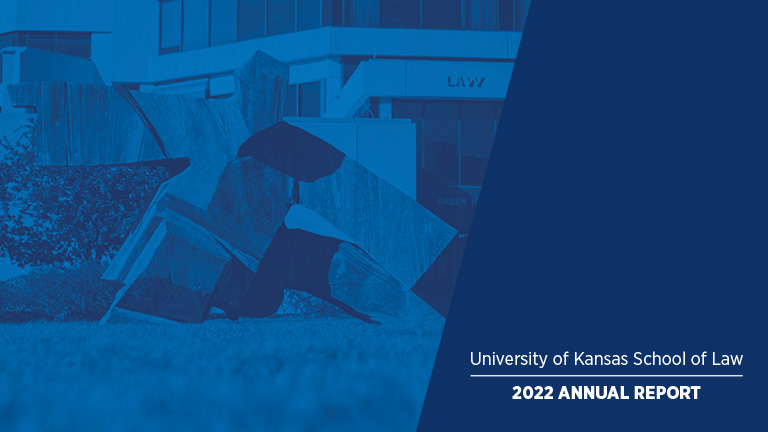 2022 KU Law Annual Report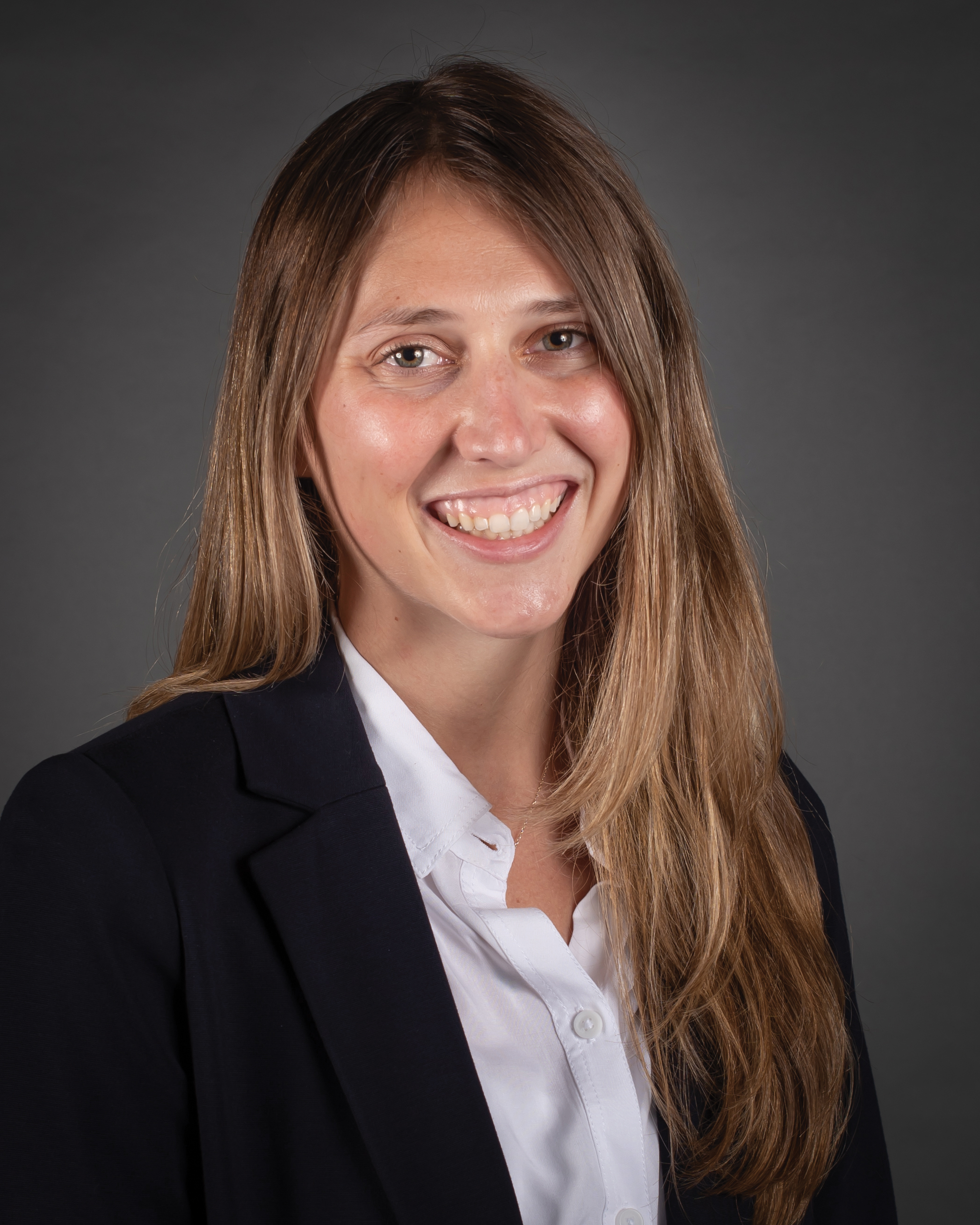 With my scholarship, I am able to pursue my dream of becoming an art lawyer. Donors make these opportunities possible not only for me, but for my classmates as well, and it is something that enhances the entire KU Law experience.
---
Megan Gannon
JD candidate, 2024 | Leawood, KS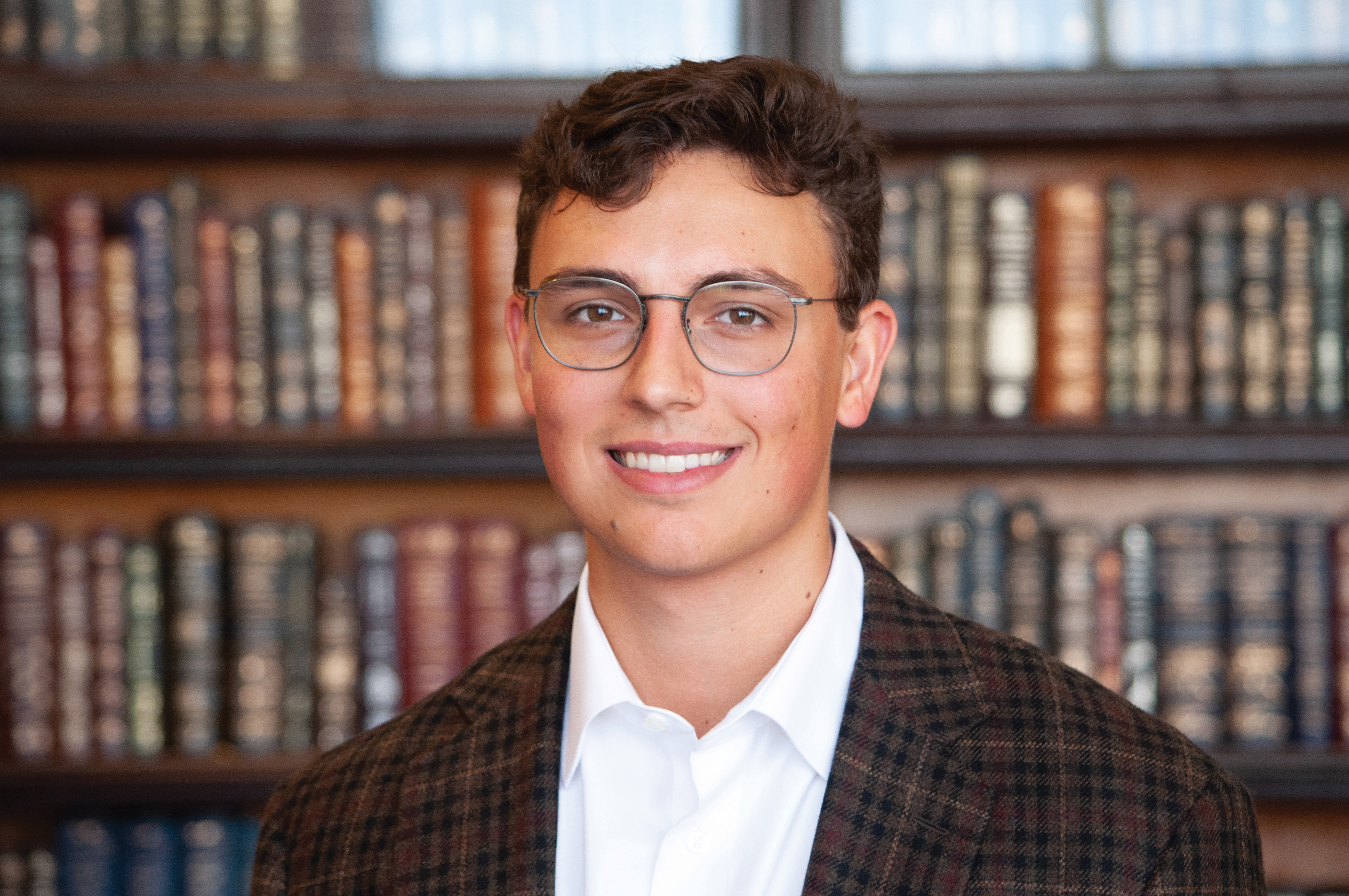 My scholarship has allowed me to pursue extracurricular activities and devote the time necessary to succeed in the classroom. Your generosity has made my law school experience possible.
---
Jackson de la Garza
JD candidate, 2024 | Oklahoma City, OK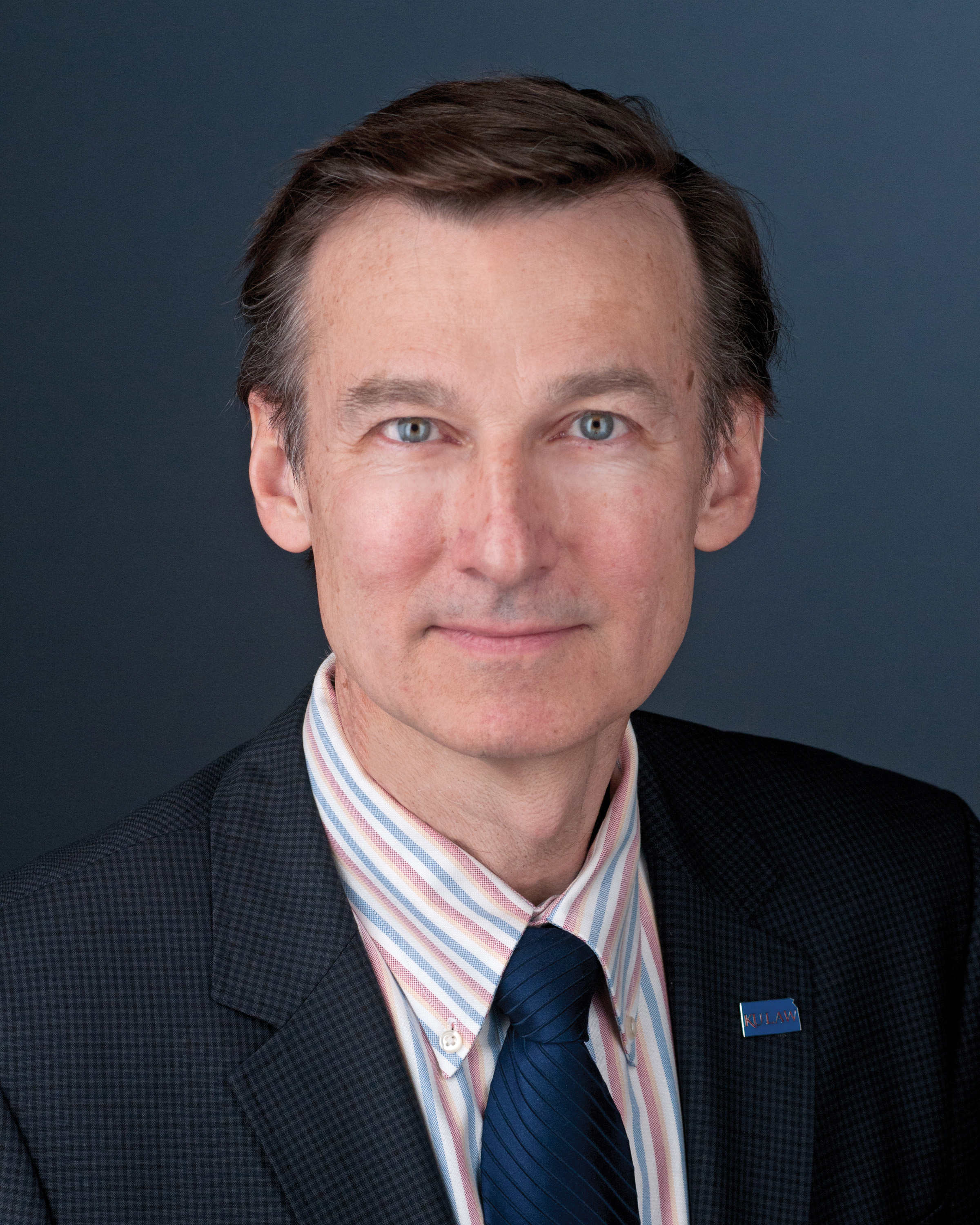 The generosity reflected in this and other distinguished professorships held by several of my Green Hall faculty colleagues has fueled a steady growth in the quantity and quality of our scholarship aimed at bringing value to Kansas.
---
John Head
Robert W. Wagstaff Distinguished Professor