LL.M. in American Legal Studies
---
Learn the breadth of American law.
KU Law offers one of the most affordable international LL.M. programs in the United States.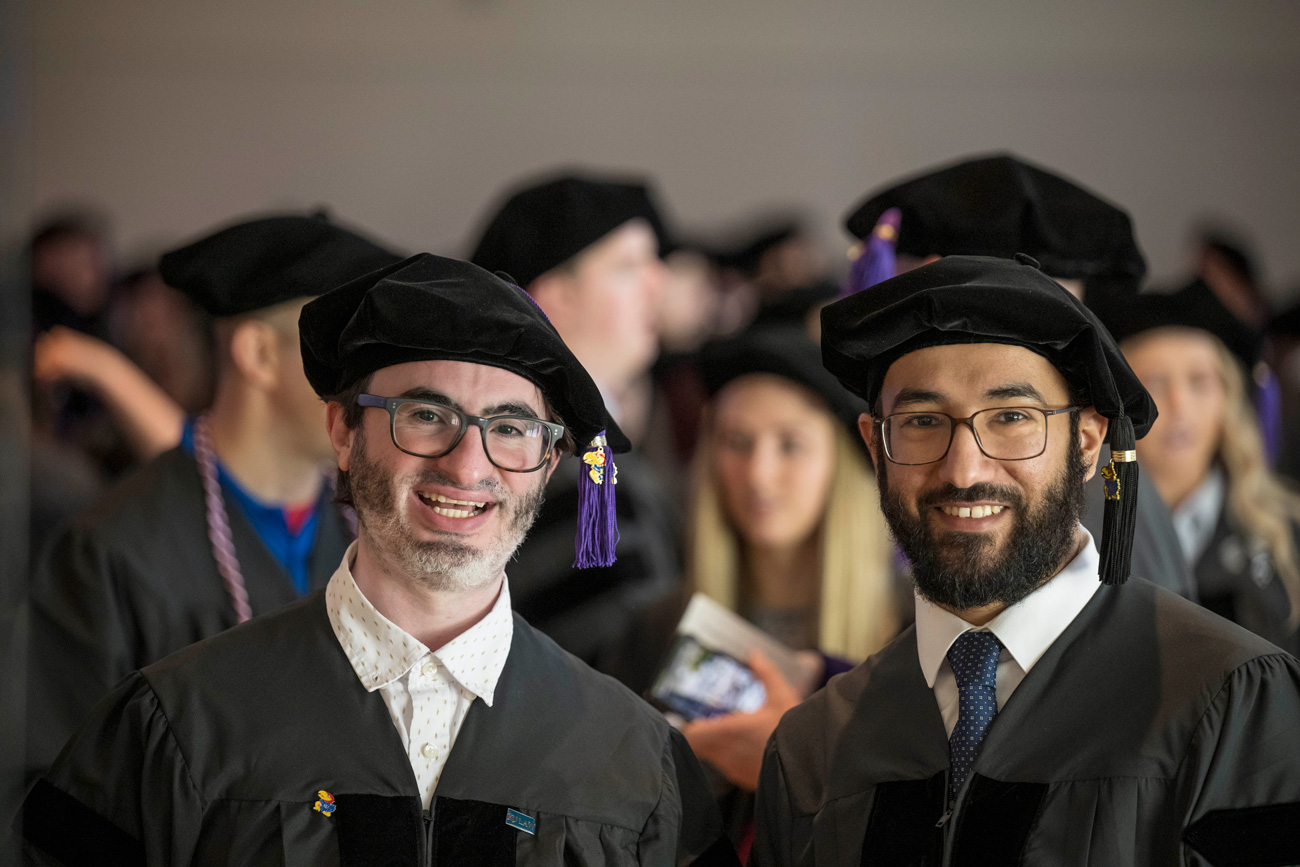 Program overview
The Master of Laws (LL.M.) in American Legal Studies provides students who already hold a law degree with an introduction to the breadth of American law.
Students who complete the LL.M. are ready for further study of law in the United States, select bar examinations and the practice of law internationally.
Candidates for this graduate degree program must hold a basic law degree (LL.B. or equivalent) from an accredited foreign college or university, or a J.D. from an accredited American law school.
Degrees & Programs for International Students
KU Law offers a Two-Year J.D. for Foreign-Trained Lawyers, a Master of Laws (LL.M.) in American Legal Studies and a Doctor of Juridical Science (S.J.D.). The law school also offers a summer intensive Legal English Program for entering international students through KU's Applied English Center.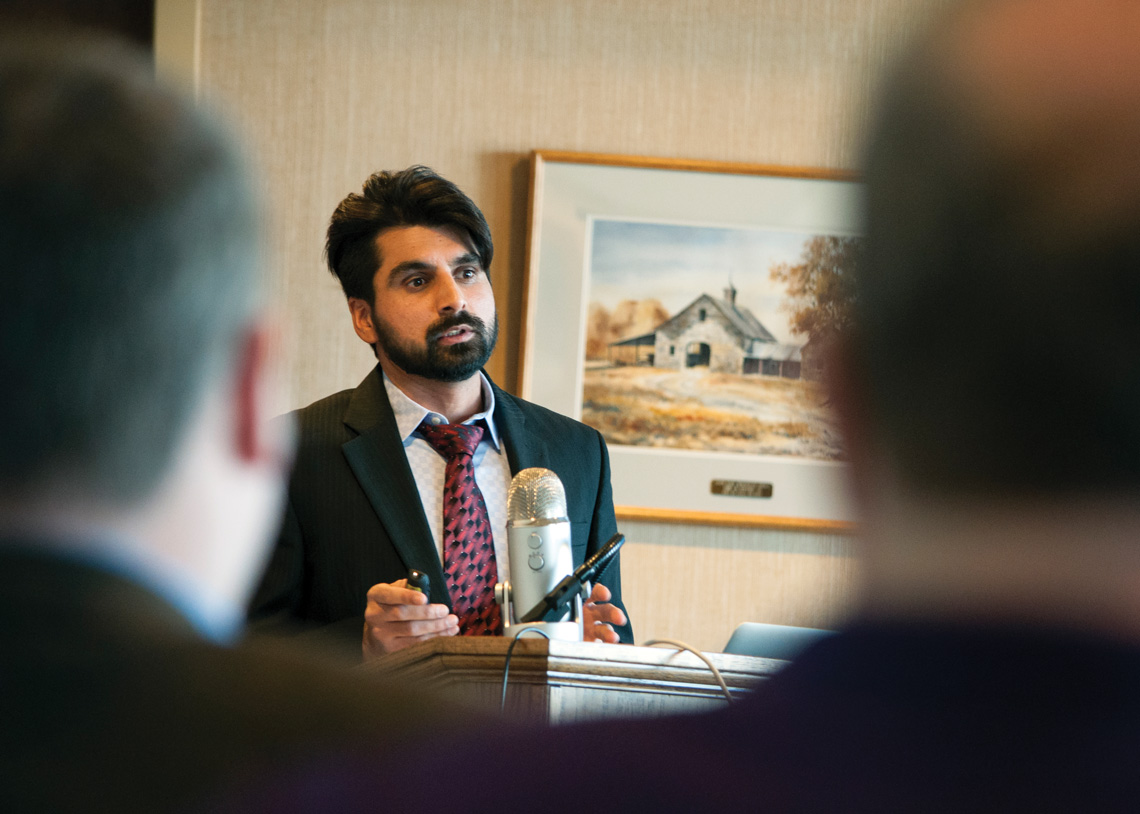 Complementary Components
International students are integrated completely into the law school community, receiving full use of services such as advising and career placement. Additional offerings include KU Law's Free Bar Prep Program, the opportunity to connect with overseas visiting scholars, and study abroad programs.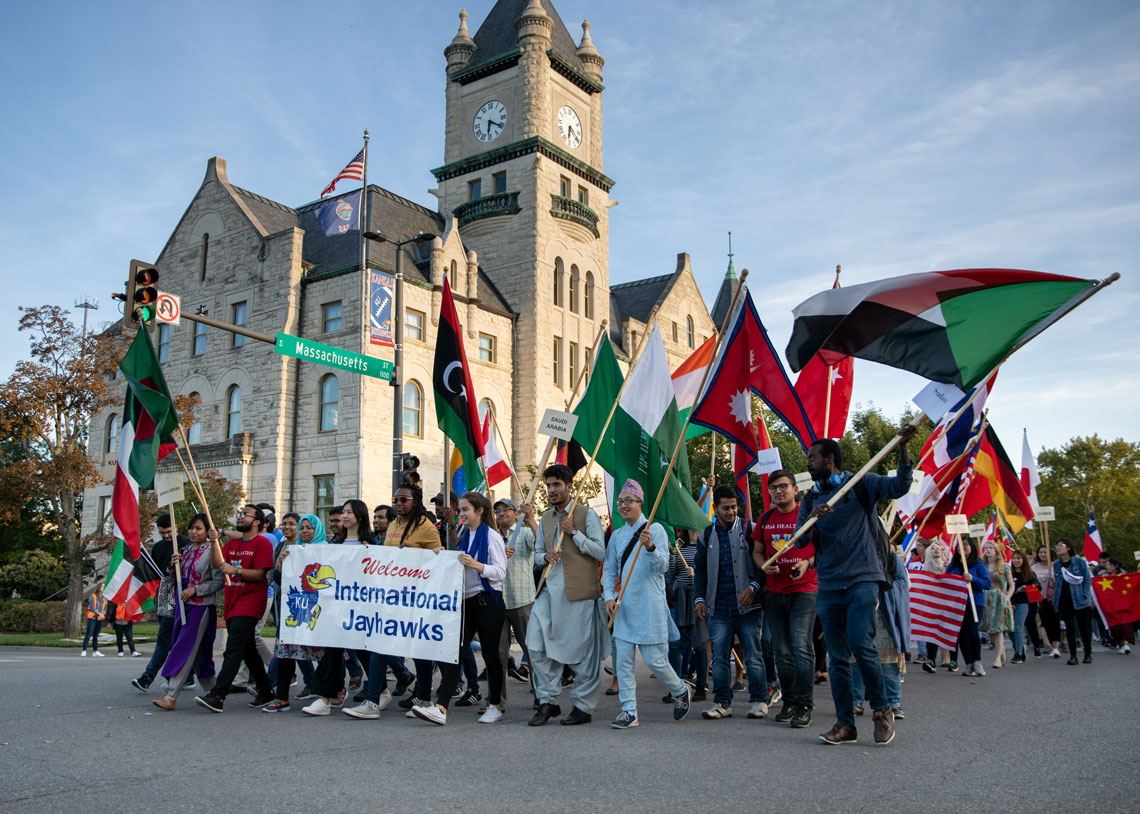 International Programs & Events
Contact KU Law Admissions