Find your teammates
A little competition is good, but collegiality is essential. The environment in Green Hall allows students to become fast friends and form relationships that will last long after they leave law school.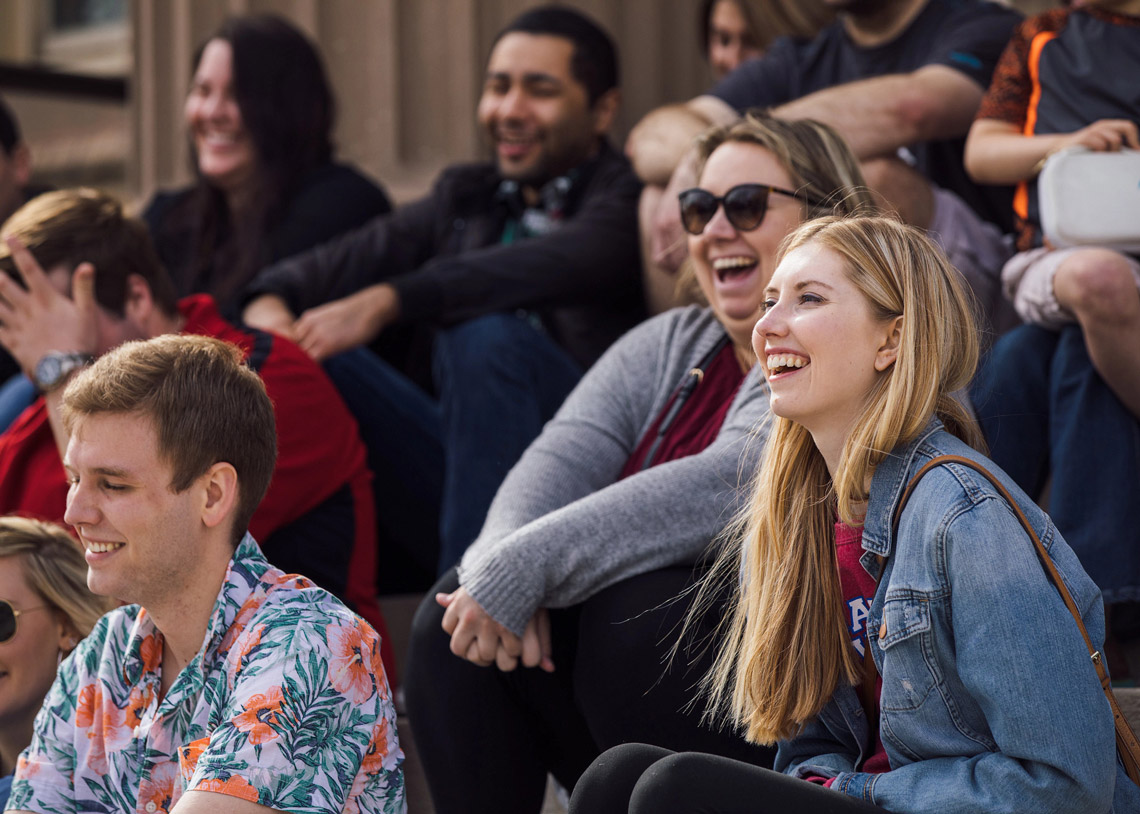 KU Law students come to Green Hall with a wide range of backgrounds and experiences. The atmosphere here offers as many opportunities for collaboration as for competition. 
Students take full advantage of opportunities outside the classroom. You can get involved in student government, intramural sports and student organizations. More than social clubs, many law student organizations contribute funds and hours of service to the university and Lawrence communities. 
In Green Hall, student life is centered in the student commons area on the first floor. Law students gather there between classes and for special activities. 
 
Student Organizations
There are dozens of student interest groups at the law school alone and more than 600 across campus. KU Law student organizations cover a wide range of interests and affinities. These groups provide leadership, service and academic opportunities. Rock Chalk Central offers a full list of KU student groups.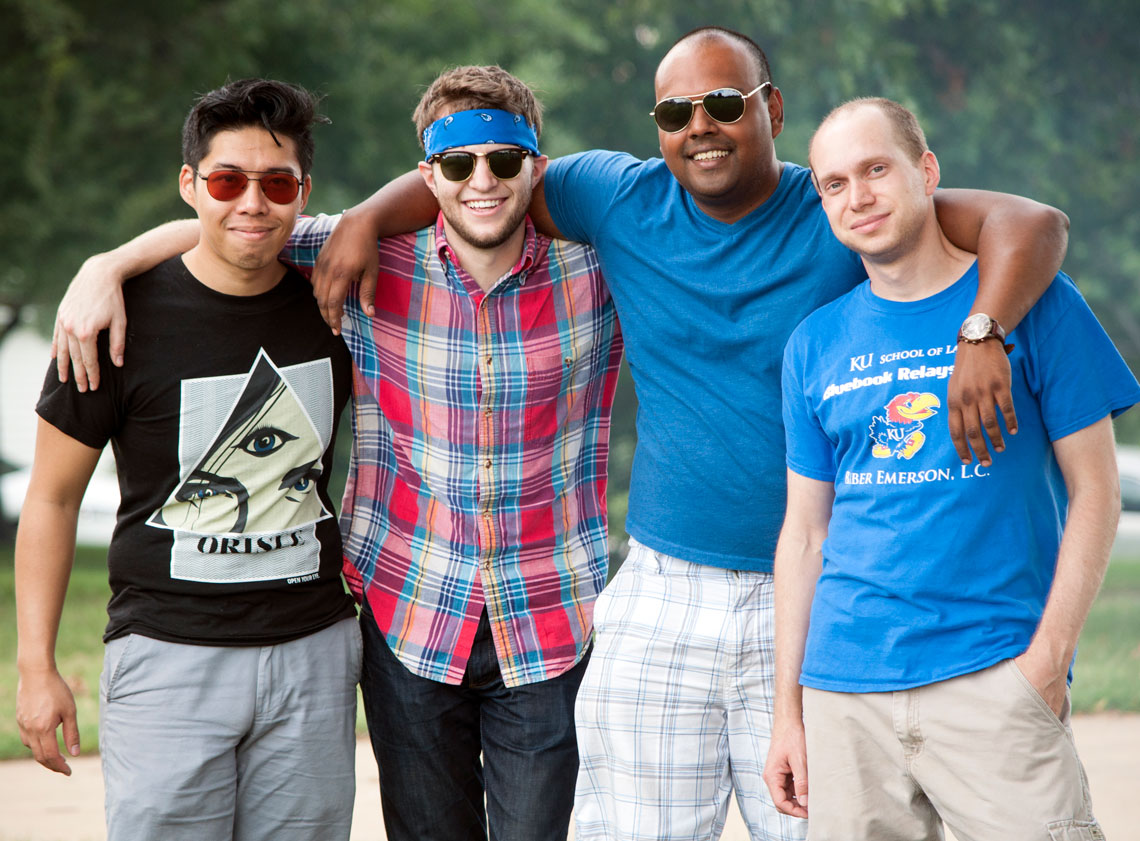 Traditions & Student Life
A history of more than 140 years has produced a legacy of traditions at KU Law. Whether it's camping out for seats in Allen Fieldhouse, donating thousands of pounds of food to area families, or testing your legal citation skills in the Bluebook Relays, there are many ways to take part in KU Law's events.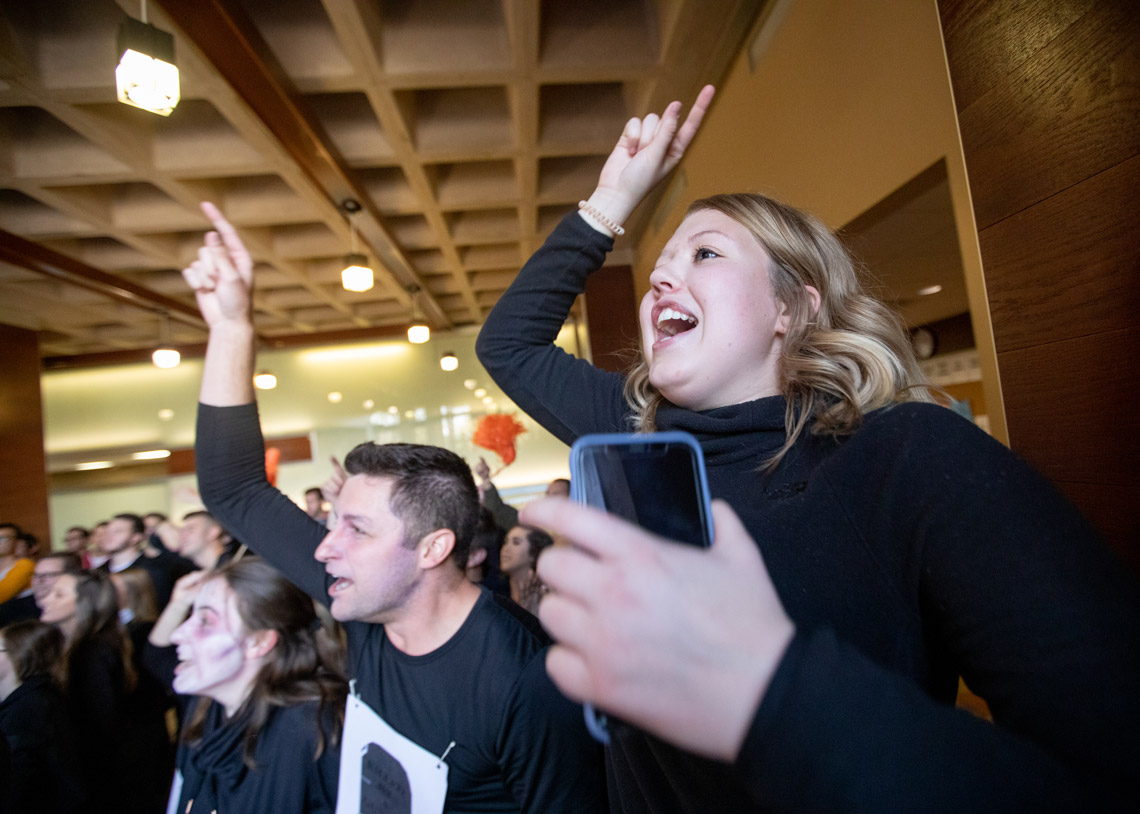 Diversity, Equity & Inclusion
Fostering a welcoming environment for all members of the KU Law community is essential to achieving the law school's educational mission. Advisory committees present workshops and events throughout the year. Student affinity organizations provide support and advocacy for students of all backgrounds.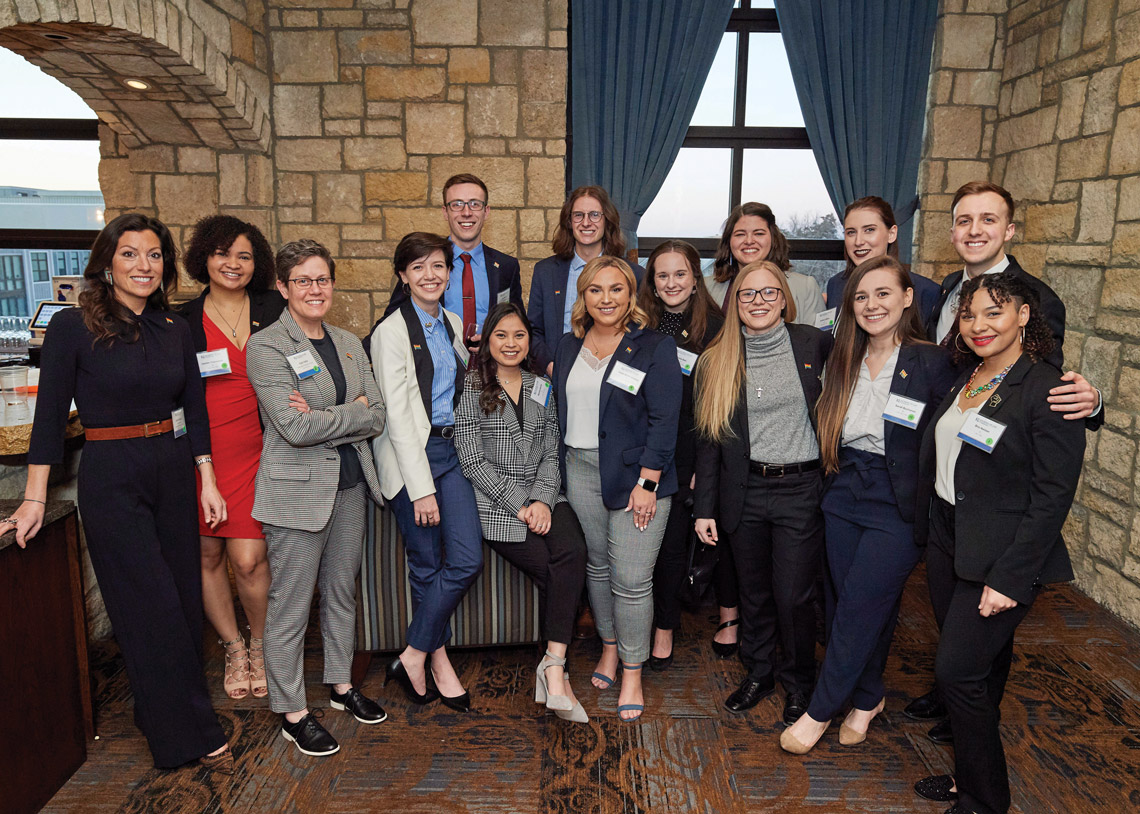 Living in Lawrence
When you come to KU Law, you don't just get an outstanding school. You get to live in Lawrence, Kansas, a top-tier college town with hundreds of things to do. It's large enough to give a big-city vibe but small enough to make you feel right at home.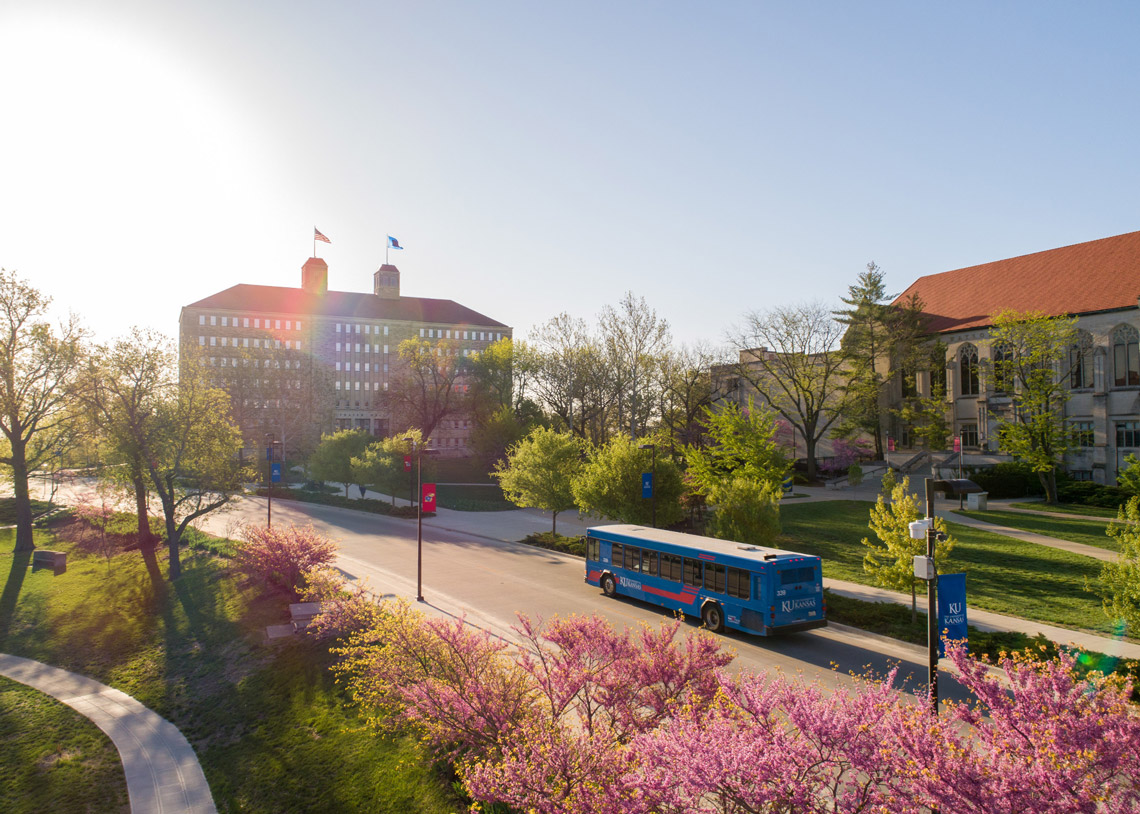 Student Resources
At KU Law, we are committed to the success and well-being of all our students. The law school's Office of Student Affairs offers resources for health and wellness, as well as many student services. The Dean's Fellows are a group of upper-level law students selected to mentor their first-year peers.