Centers for advanced learning
KU Law is home to four centers that advance academic opportunities, training and programming in specific areas. Our centers support skills simulation courses, alumni interactions and community connections.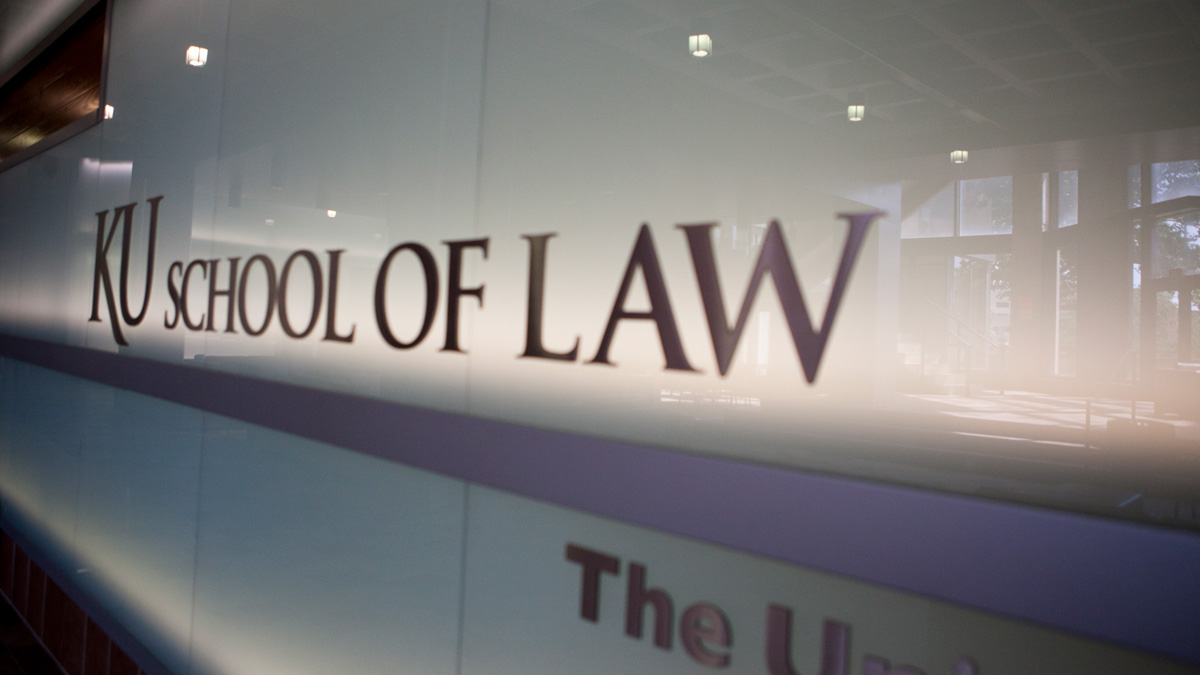 The Polsinelli Transactional Law Center – developed in partnership with the Polsinelli law firm – serves as an umbrella for transactional law courses, symposia and programming. Related topics include mergers and acquisitions, joint ventures, financing, real estate and other business transactions.

The core mission of the Shook, Hardy & Bacon Center for Excellence in Advocacy is to enhance the learning experience of students who aspire to become trial lawyers. The Center – developed in partnership with the law firm of Shook, Hardy & Bacon – creates mentorship opportunities between litigators and students.
Founded in 1995, the Tribal Law & Government Center at KU Law aims to prepare a new generation of advocates for careers representing Indigenous Peoples. The Center also provides a forum for discussion and research of tribal legal and governance issues.

The Dru Mort Sampson Center for Diversity and Inclusion is a programmatic, co-curricular center that helps KU Law meet its mission and the changing needs of the legal profession by fostering and promoting diversity within the law school community. The Center encourages community engagement while helping students.