Overview
As a KU Law student, you can complete part of your studies abroad.
During your study abroad program, you'll take challenging classes from distinguished faculty members alongside your fellow students, earning credits toward your degree and gaining an entirely new appreciation of the world. You'll also have ample time to explore the city, take excursions and try new things.
The KU School of Law offers two formal summer study abroad programs in Ireland and Istanbul, Turkey. Students can choose to spend a semester studying at partner schools in Trento, Italy or Aberdeen, Scotland. Students may also pursue a semester of study at another foreign institution with appropriate approval. Read the guidelines under "Approval for Overseas Study" at the bottom of this page.
KU Law Summer Study Abroad Programs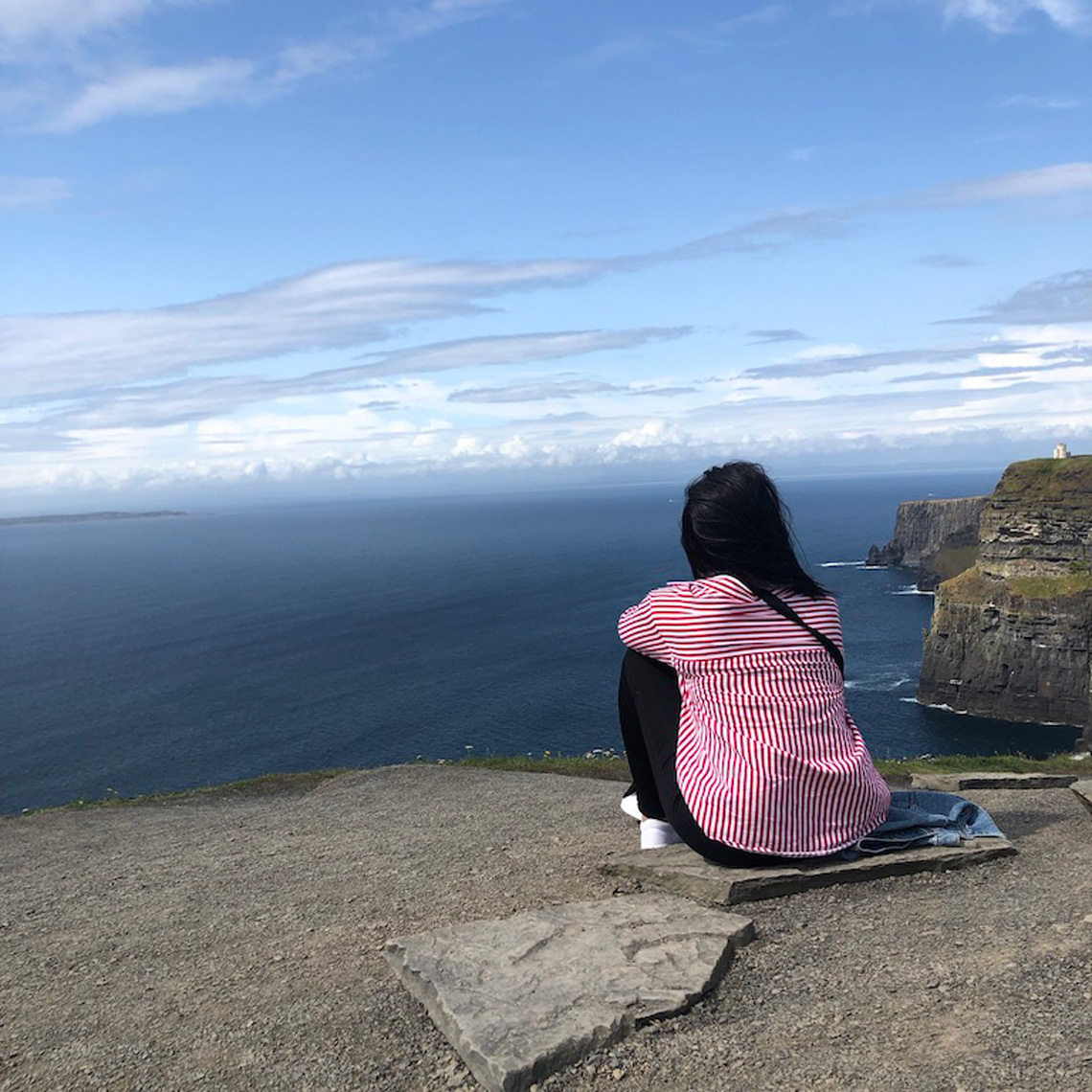 Ireland Program
Travel to three of Ireland's most interesting communities – Limerick, Galway and Dublin – during KU Law's three-week summer study abroad program in Ireland.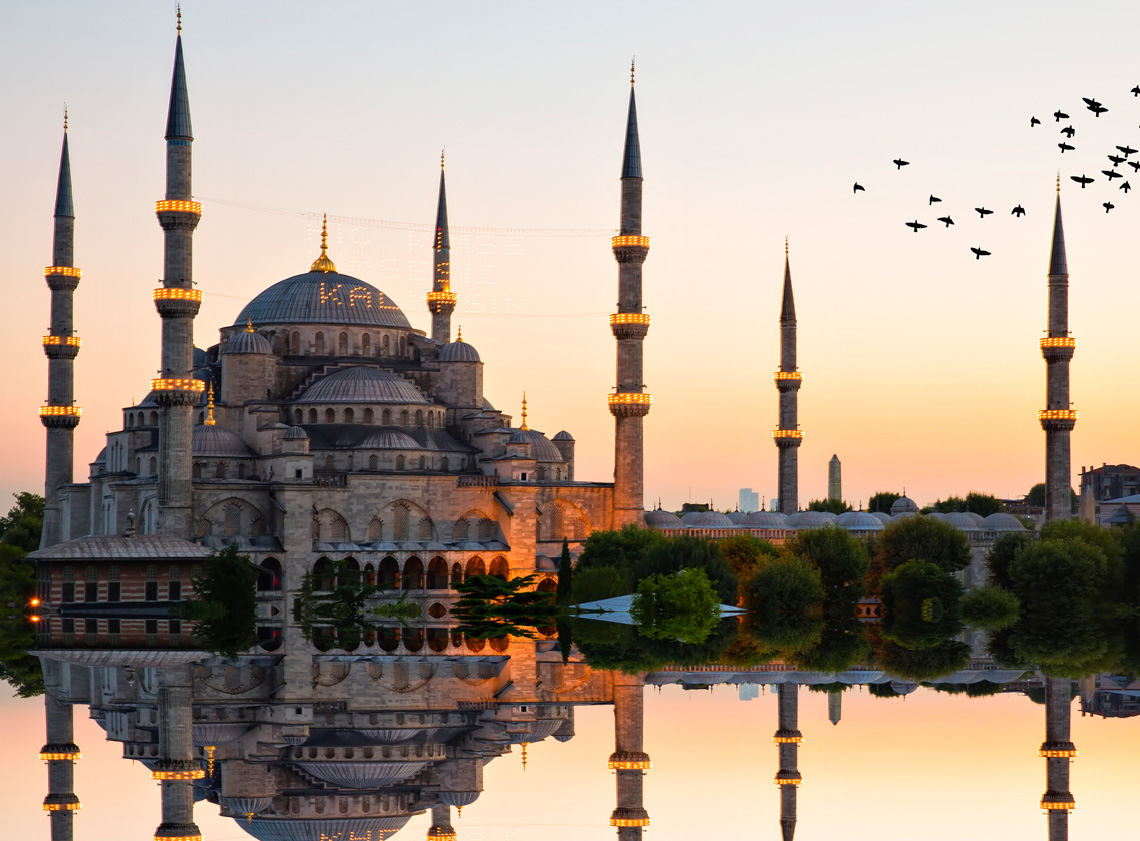 Istanbul Program
Earn three law credits while you spend three weeks studying abroad at one of Turkey's best universities, the University of Bahcesehir in Istanbul.
Other Opportunities for Study Abroad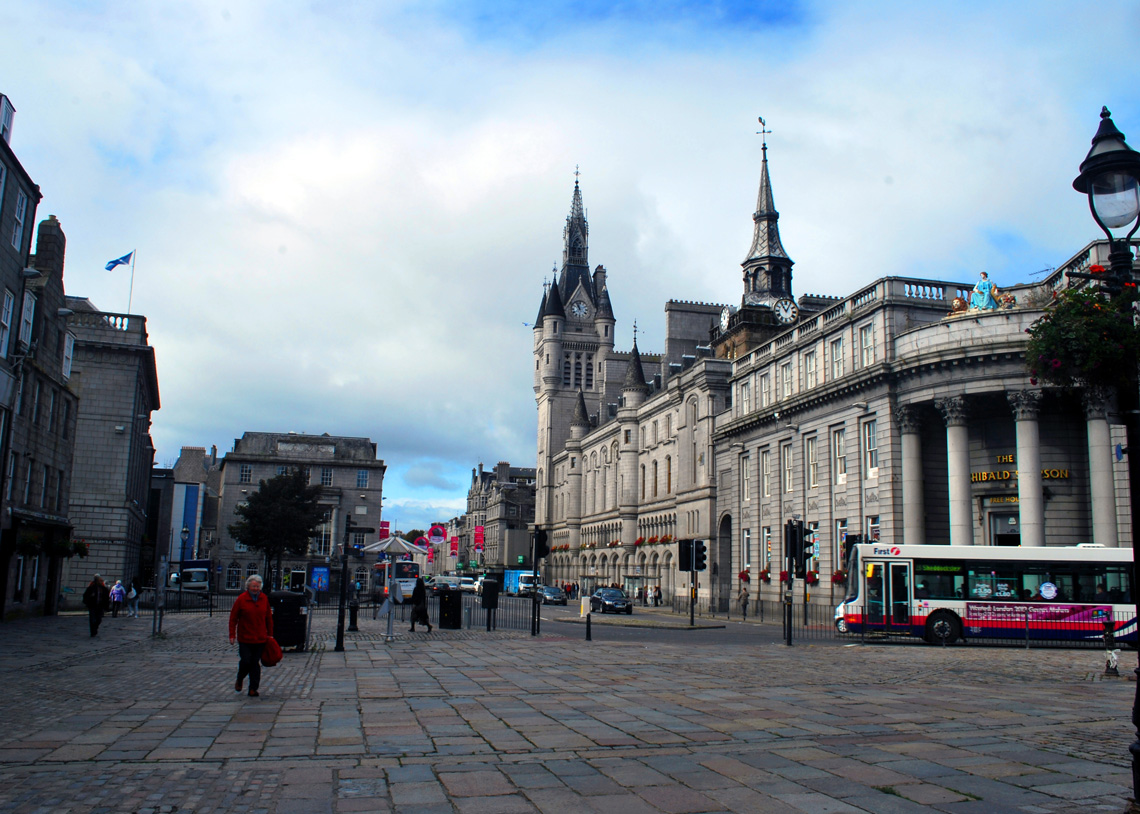 Aberdeen, Scotland
Through the University of Aberdeen Law Exchange, students spend a semester taking classes in Aberdeen, Scotland.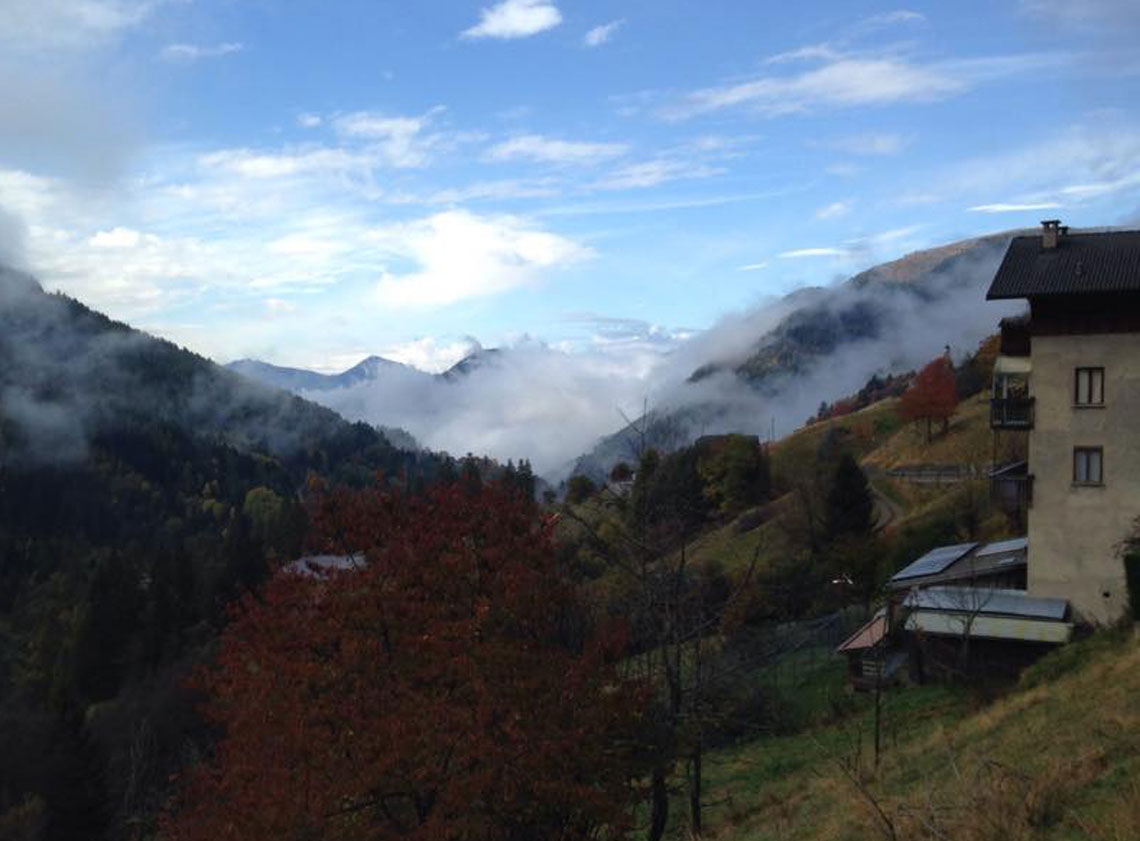 Trento, Italy
Spend a semester studying law in Italy through KU Law's relationship with the University of Trento.
More KU Study Abroad Programs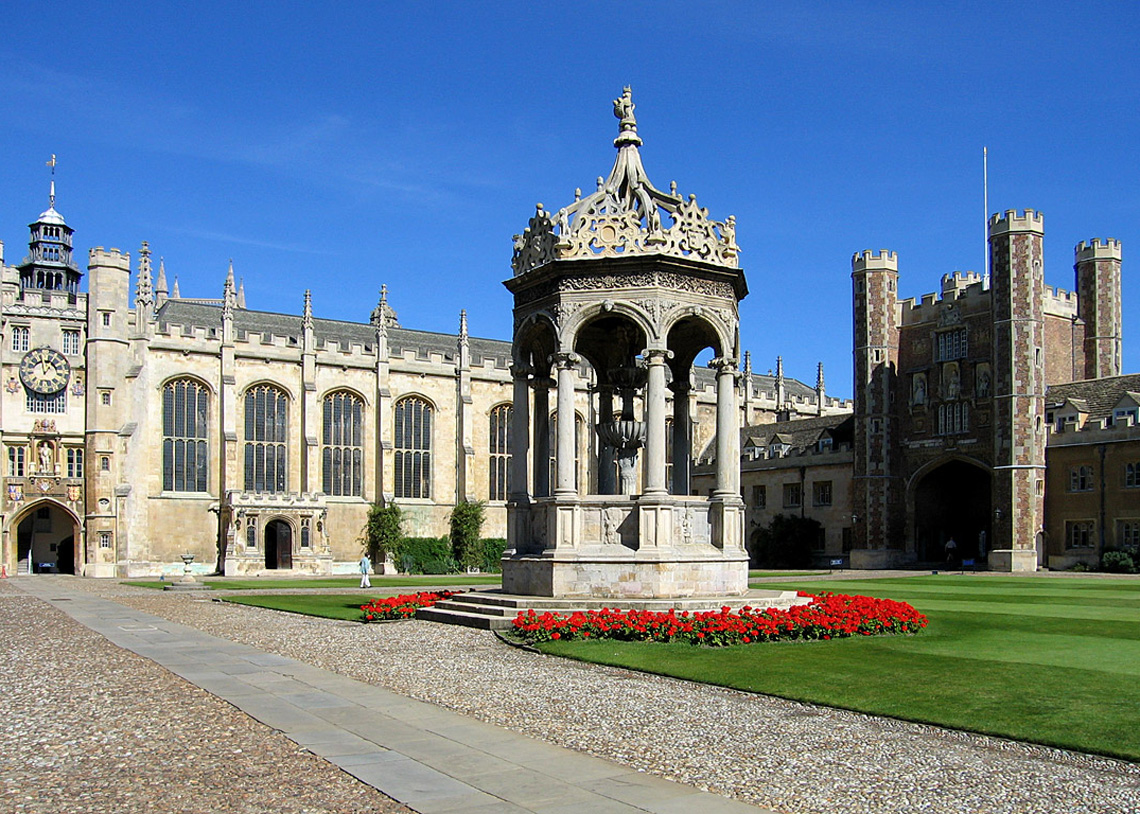 Cambridge Program
Law students also have the option to join KU's summer study abroad program in Cambridge, England. Credits earned in the Cambridge program will not count toward the 90 credit hours required to graduate from law school.
Approval for Overseas Study
The University of Kansas School of Law supports allowing students to attend foreign institutions to pursue their legal studies. In allowing students to pursue their legal studies at foreign institutions, the law school's objective is to ensure that students have a well-rounded education, recognizing the importance of international and comparative law in the modern era. 
Approval for international legal studies will be on an individual basis. Before approving international studies, the student proposing to study abroad must submit:
Information related to the institution where the student will study
The student's proposed plan of study
 An explanation of how the proposed plan of study will advance their legal education and overall career objectives
The student must also obtain a faculty advisor, who will work with the student in developing their course of study. Approval will be granted where the proposed course of study advances the educational objectives of the law school, as well as meeting the needs of the individual student.