Diversity, Equity, Inclusion & Belonging
The KU School of Law is committed to supporting diversity, equity, inclusion and belonging in the law school community.
Overview
Fostering a welcoming environment for all members of the KU Law community is essential to achieving the law school's educational mission.
Advisory committees support diversity and inclusion through workshops, events and presentations. Through prelaw and recruiting programs, career development and training opportunities, KU Law is dedicated to increasing access, support and representation within the law school and the legal profession.
Advisory Committees
Advisory committees support diversity, equity, inclusion and belonging initiatives at KU Law. Groups include the Faculty and Staff Committee on Diversity & Inclusion and the alumni Diversity Advisory Council.
Prelaw Programs
KU Law's admissions office hosts events for prelaw students during the year. Programs include the LSAT Fee Award, which covers entrance exam fees for selected KU students.
Student Organizations
Student affinity organizations at KU Law provide support and advocacy for students of all backgrounds. Organizations promote community involvement, plan service and social activities, and collaborate to recruit and mentor new students. Membership is open to all students.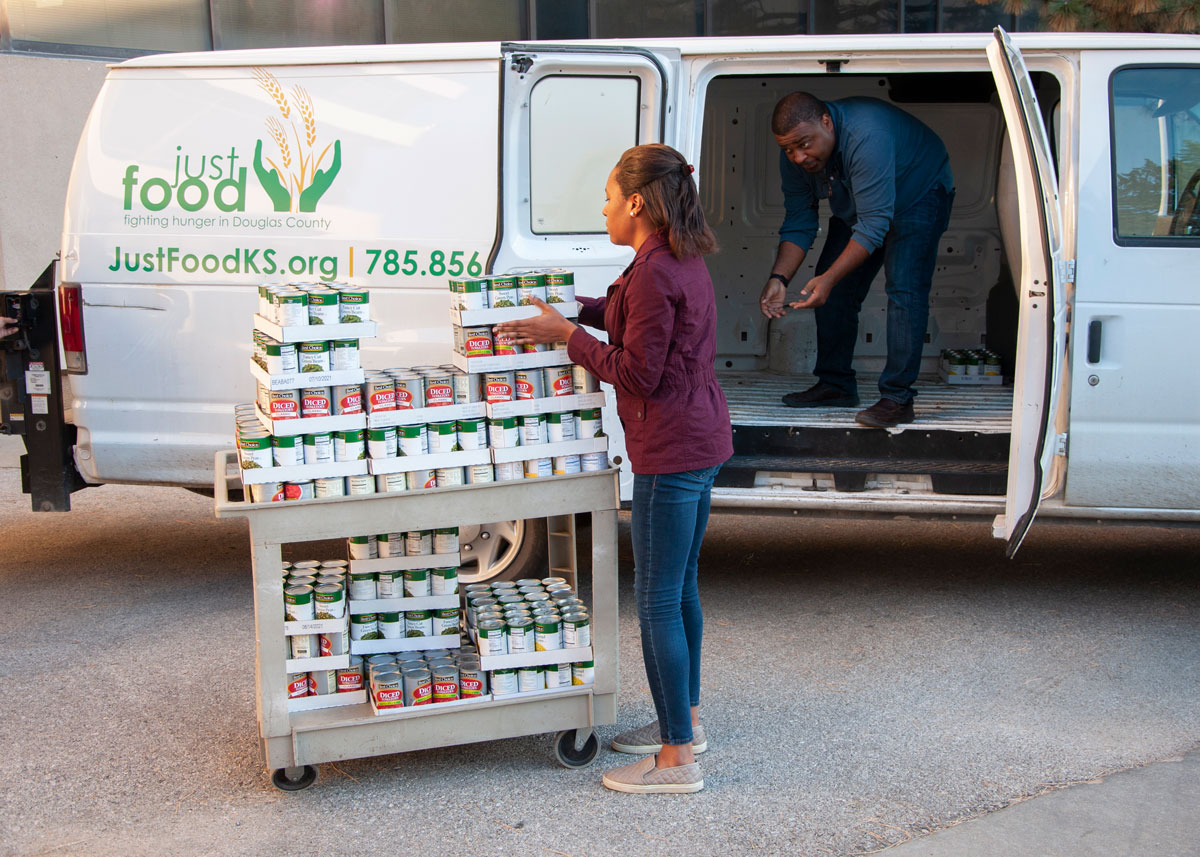 Diversity in Law Banquet
The annual Diversity in Law Banquet celebrates diversity in the legal profession. Student groups take turns hosting the event, which serves as a fundraiser for the Diversity in Law Scholarship.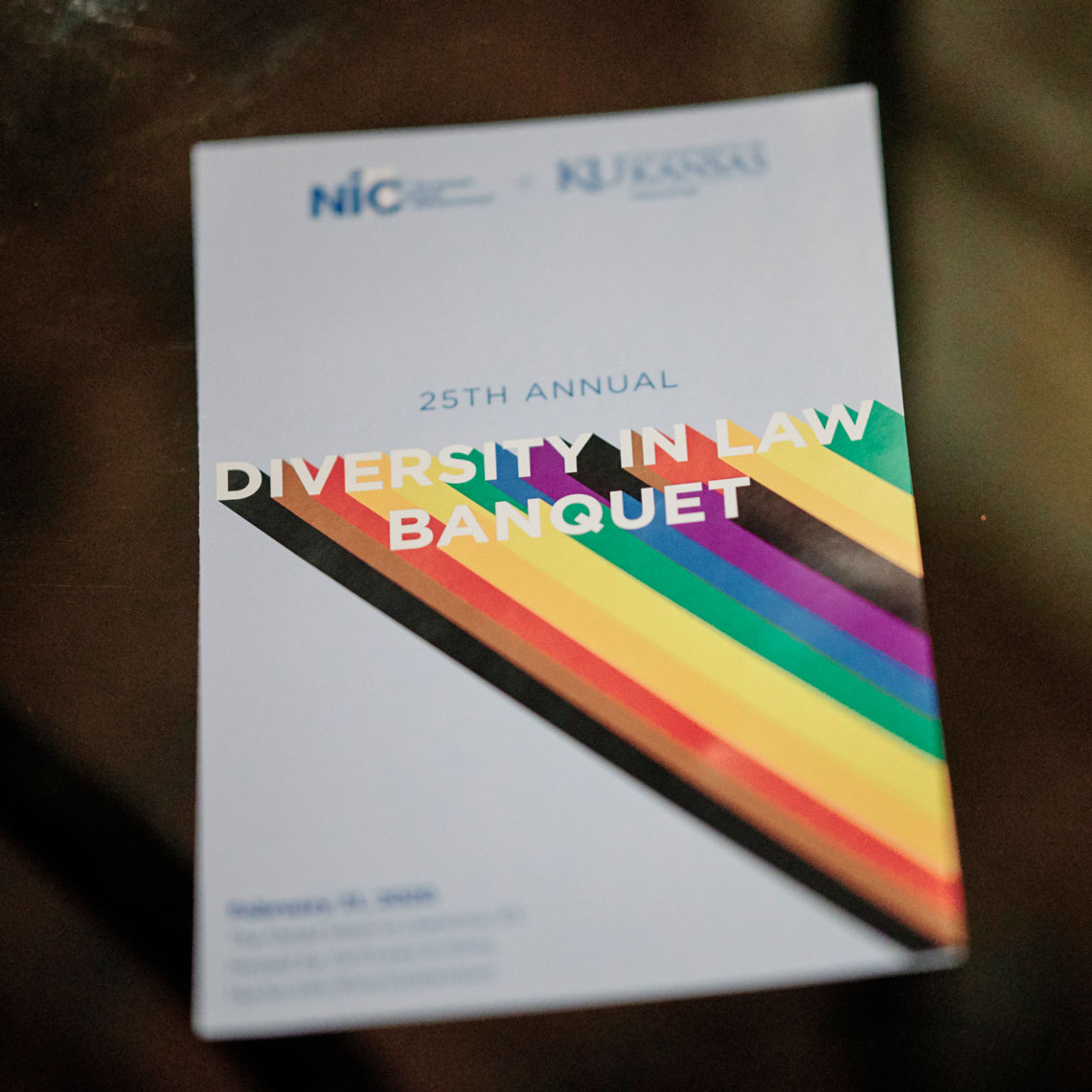 University Resources
The University of Kansas is committed to fostering diversity, equity, inclusion and belonging practices across campus. Law students are encouraged to engage with campus offices and resources.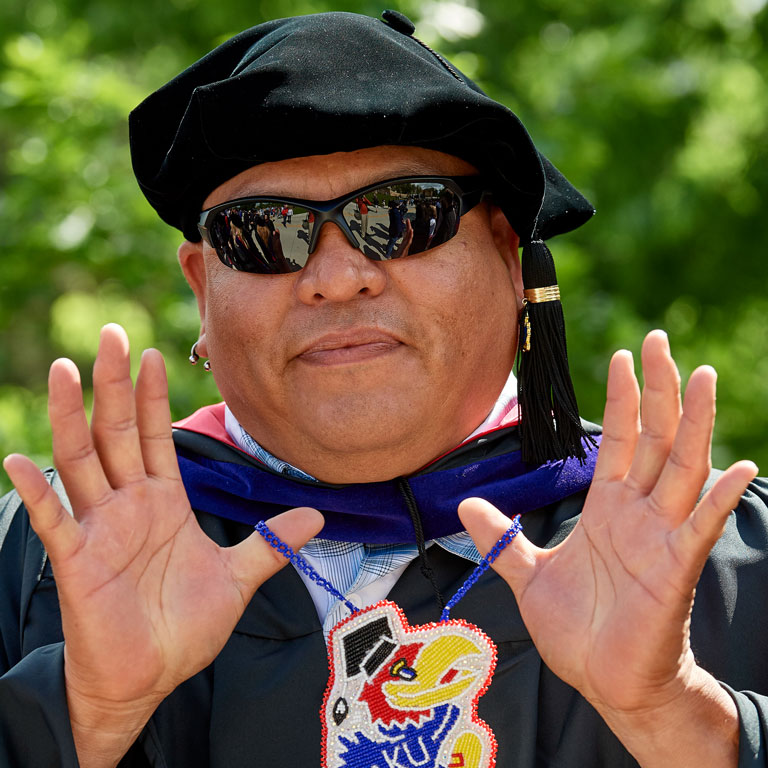 Admissions Criteria
The University of Kansas School of Law seeks to admit a highly qualified and diverse class, one that consists of persons who, individually and collectively, show great promise of contributing to and succeeding in the study and practice of law.  We review each application holistically and strive to admit talented, diverse, and dedicated students who will not only make an impact inside the law school during their time at KU Law, but who will also make a positive impact in the legal profession after graduation.
There are no infallible measurements or predictors of academic success or legal ability. Admission decisions are based on a variety of criteria that suggest such promise, including undergraduate course work and grades; LSAT scores; employment; professional or volunteer experience; leadership in school or civic activities; unique qualities and achievements; diversity of background and experience; and demonstrated ability to overcome financial or other disadvantages. The committee also considers the applicant's interest in or connections to Kansas or the University of Kansas.
Each year, our goal is to admit a class reflective of America's population and to ensure access to the legal profession to all persons. 
At the University of Kansas School of Law, we support the ideals expressed by the American Bar Association and are committed to providing "full opportunities for the study of law and entry into the profession by members of underrepresented groups, particularly racial and ethnic minorities, and a commitment to having a student body that is diverse with respect to gender, race, and ethnicity."
While no one factor will be considered determinative in the decision process, the Admissions Committee may consider the following factors, among others, as contributing to the diversity of our law school when making admissions and scholarship decisions:
Race
Ethnicity
Cultural background
Bilingual or multilingual abilities
Evidence of commitment to diversity
Academic background and credentials
Evidence of leadership skills
First-generation college student
Geographic diversity
Financial, social, family, physical or educational hardships
Previous career before pursuing higher education
Service to community
Socioeconomic status
Urban/rural background
Age
Disability
Gender identity or expression
Sexual orientation
Military or veteran status
Tribal affiliation/tribal membership
International background or experience
Other unique contributions
University of Kansas Nondiscrimination Statement
The University of Kansas prohibits discrimination on the basis of race, color, ethnicity, religion, sex, national origin, age, ancestry, disability, status as a veteran, sexual orientation, marital status, parental status, gender identity, gender expression, and genetic information in the university's programs and activities. Retaliation is also prohibited by university policy. The following persons have been designated to handle inquiries regarding the nondiscrimination policies and are the Title IX coordinators for their respective campuses: Director of the Office of Civil Rights and Title IX, civilrights@ku.edu, Room 1082, Dole Human Development Center, 1000 Sunnyside Avenue, Lawrence, KS 66045, 785-864-6414, 711 TTY (for the Lawrence, Edwards, Parsons, Yoder, and Topeka campuses); Director, Equal Opportunity Office, Mail Stop 7004, 4330 Shawnee Mission Parkway, Fairway, KS 66205, 913-588-8011, 711 TTY (for the Wichita, Salina, and Kansas City, Kansas medical center campuses).
Upcoming Diversity, Equity, Inclusion & Belonging Events