In clinics, KU Law students take the lead on real cases with real clients, honing practice skills while providing quality legal representation to underserved individuals and communities.
Clinic offices are housed in the law school, and full-time KU Law faculty and staff attorneys supervise the work of student advocates. Each clinic also includes a classroom component taught by a KU Law faculty member.
Legal Aid Clinic
Students in the Legal Aid Clinic represent clients in a range of cases, including juvenile defense, misdemeanor criminal matters and record expungement.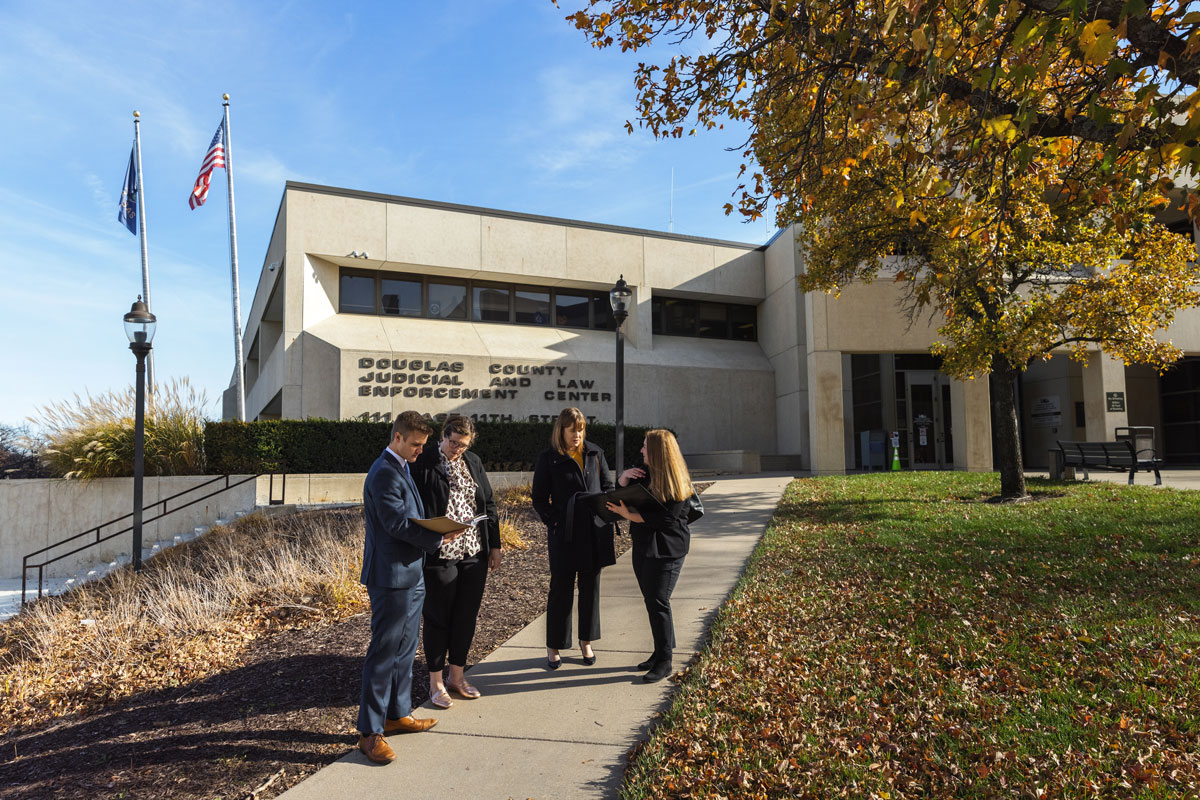 Project for Innocence & Post-Conviction Remedies
Students in the Project for Innocence counsel and represent state and federal prisoners in appellate and post-conviction litigation in state and federal courts.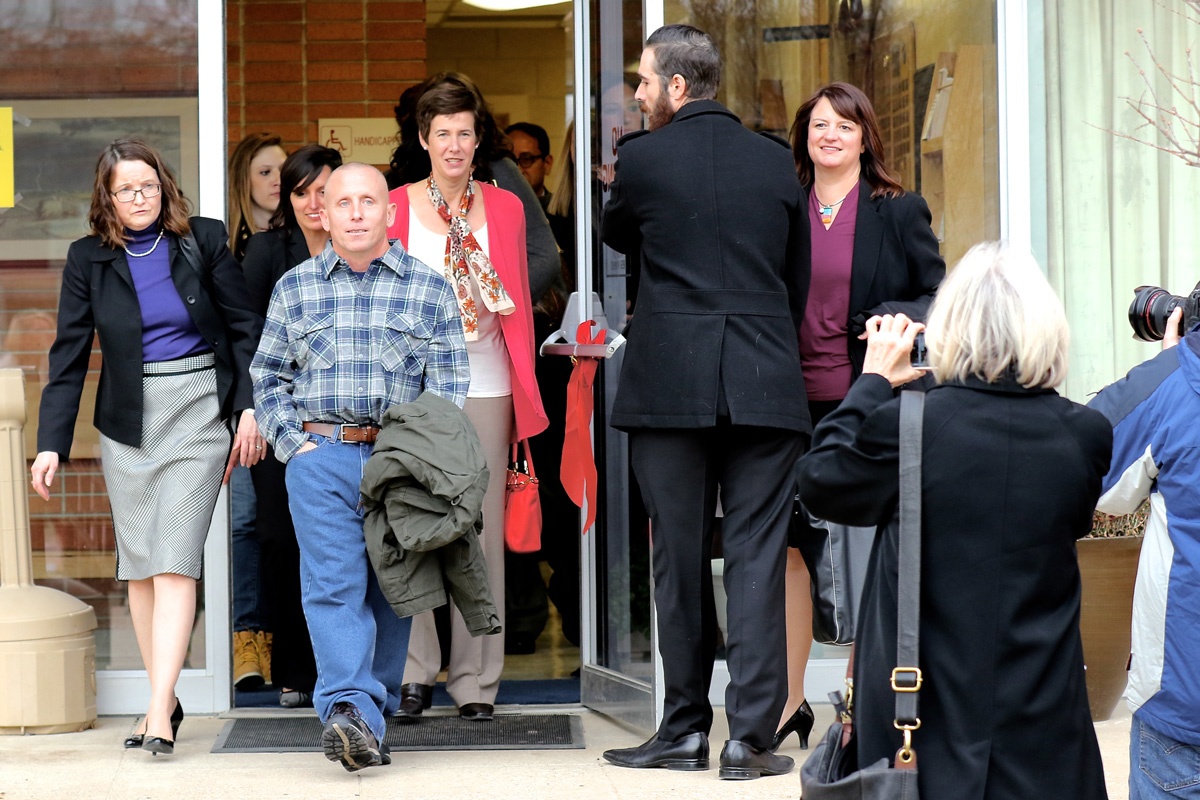 Tribal Judicial Support Clinic
Students in the Tribal Judicial Support Clinic provide research assistance to tribal courts in an array of projects ranging from tribal code development to drafting memoranda and orders.